Projete

experiências

individuais
Engaje cada cliente individualmente. Aproveite os controles da marca para reconfigurar seu showroom digital e sempre criar experiências com produtos e conteúdos exclusivos.
Reforce

a

história

da

sua

marca

no

ambiente

digital
Ilustre melhor sua história e engaje os clientes com a personalização de conteúdo omnicanal (pop-ups, texto e imagens incorporados, e-mail e SMS), que toca diretamente em suas motivações e paixões intrínsecas.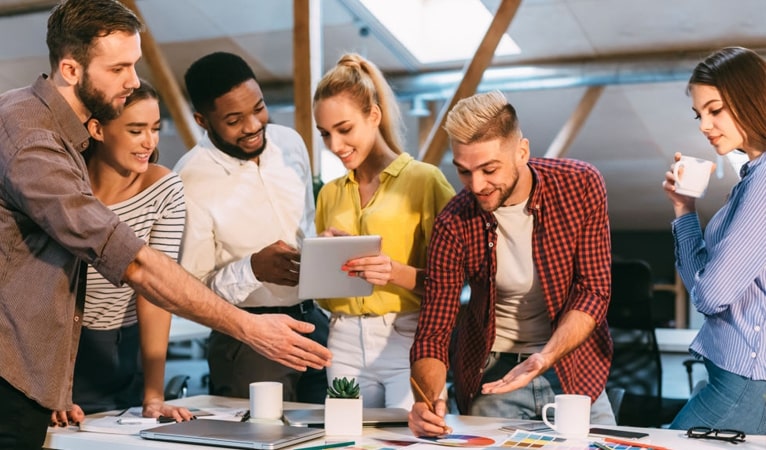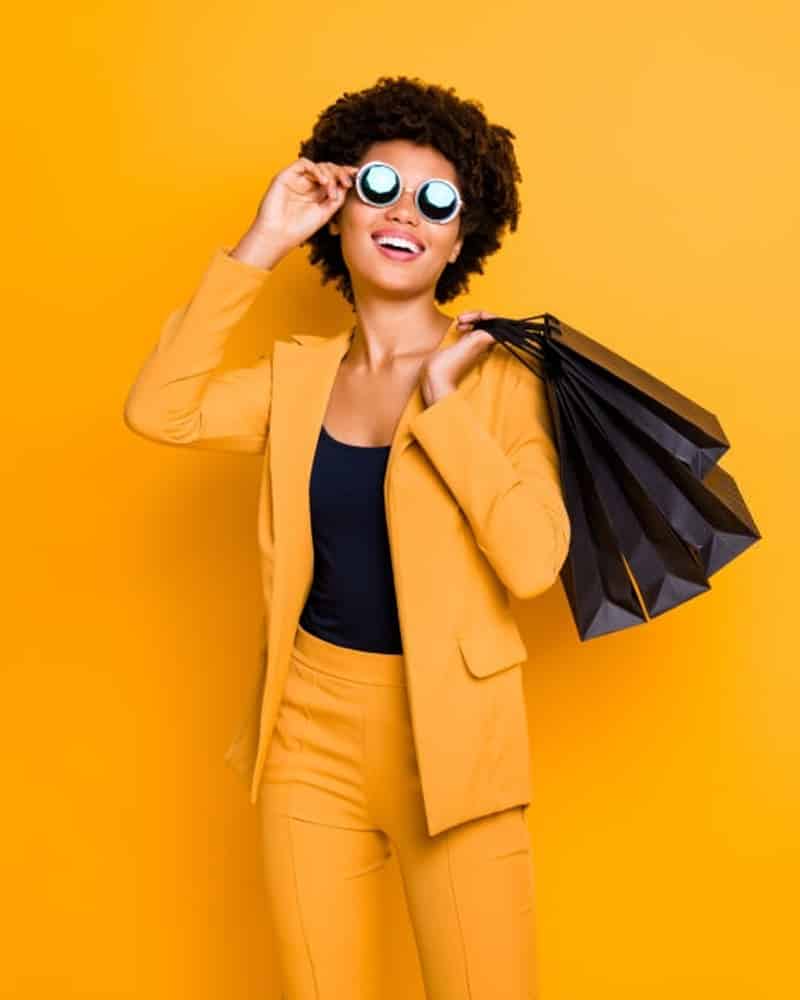 Capture

preferências

explícitas

e

implícitas

dos

clientes
Permita que seus clientes informem suas reais preferências de produtos e adapte as experiências com base nelas.
Convert Browsers to Customers and Customers to Evangelizers
Os clientes são pessoas, e não segmentos. Aproveite o comportamento em tempo real, o histórico de transações e as afinidades conhecidas de cada cliente para criar experiências de compra omnicanal excelentes, como espera-se de uma marca digital nativa.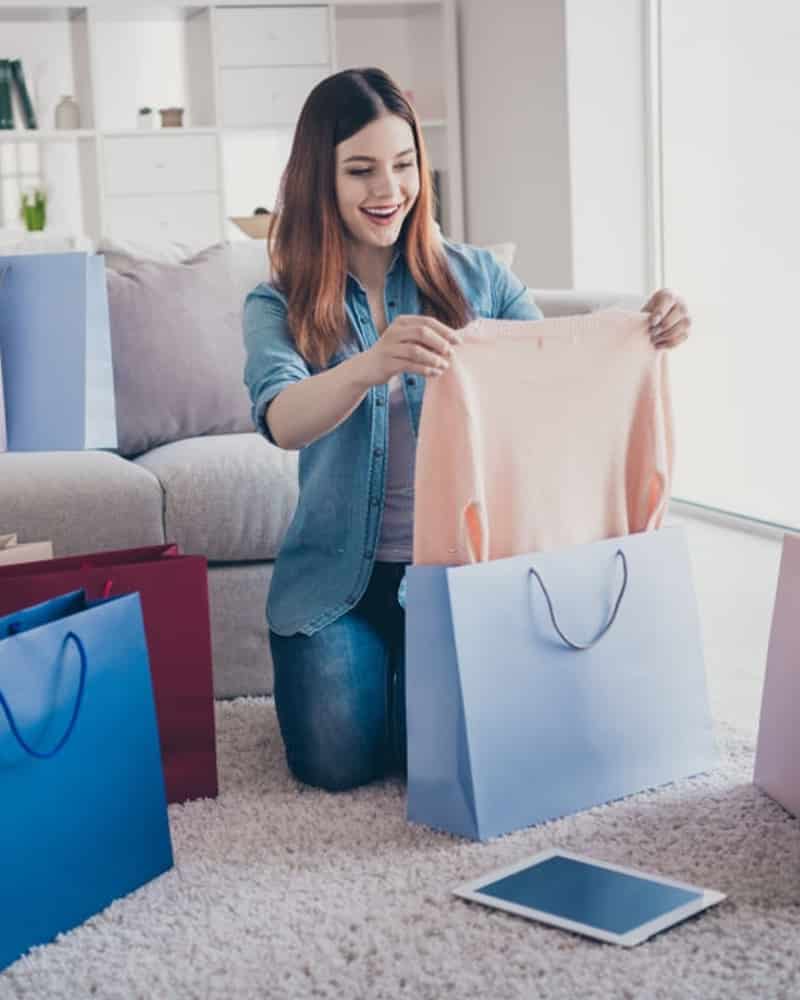 Digital Marketing
Dynamically re-build and personalize landing pages
Melhore o ROI dos gastos com aquisições reconstruindo dinamicamente as páginas de aterrissagem, personalizando cada página oriunda de buscas pagas e orgânicas e canais sociais, com base nos termos de busca, fonte de entrada e contexto.
eCommerce
Personalize end to end online experience for each shopper
Combine as recomendações e conteúdos com a busca e navegação para criar uma experiência consistente e individualizada que acelera a descoberta de produtos e aumenta as receitas digitais. Crie automaticamente páginas personalizadas de aterrissagem, de categorias e de produtos que refletem o estágio do cliente na jornada de compra, selecionando os melhores produtos, ofertas e conteúdos por meio de algoritmos.
Merchandising
Forneça recomendações de outras categorias e automatize a criação de pacotes para ajudar os clientes a descobrir novos produtos e itens alinhados às suas necessidades e preferências, bem como à sua cadeia de fornecimento, margem bruta e estratégias de marketing e/ou merchandising.
Data Teams
Take control of your data and decisioning
Obtenha insights sobre a lógica por trás de cada decisão algorítmica. Aproveite os algoritmos pré-criados e faça os seus próprios usando nosso módulo extensível de ciência de dados. Use a plataforma de dados e o perfil unificado do cliente em tempo real para resolver casos de uso granulares.