Make convenience captivating with digital
Up your digital game with algorithms.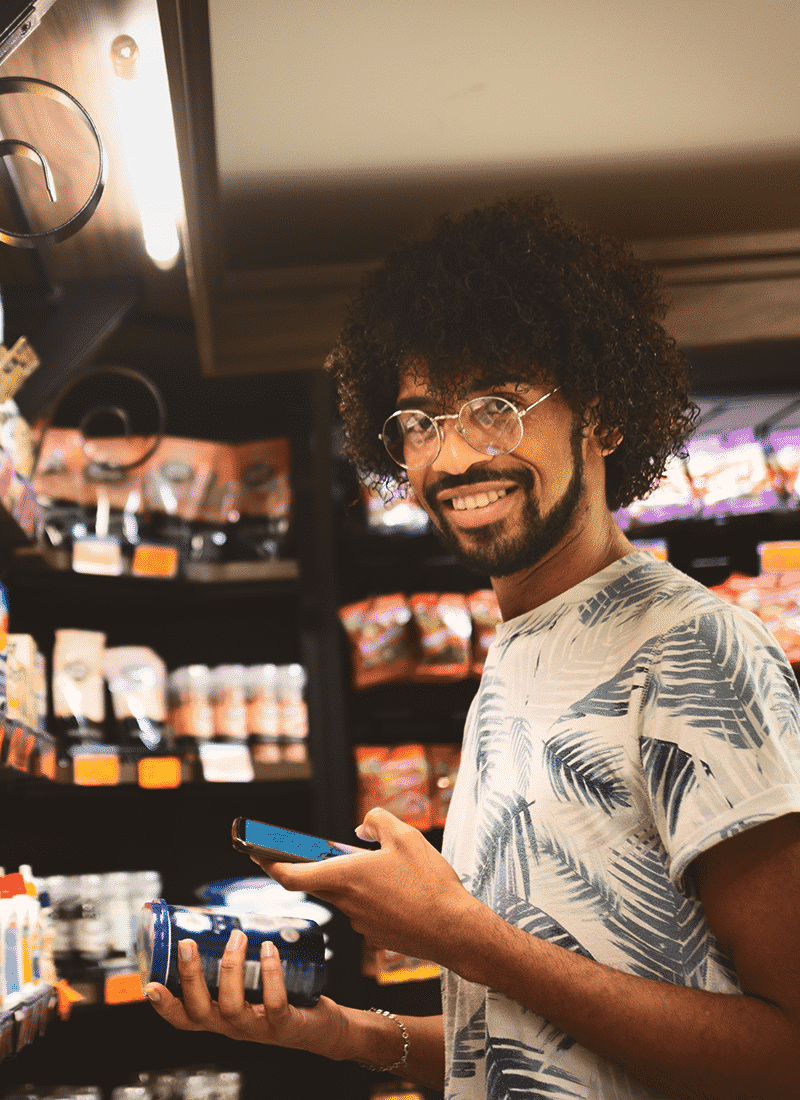 Personalize mobile experience
Direcione os clientes para seu aplicativo móvel e cative-os com uma experiência individualizada. Atraia clientes para a loja com ofertas e recomendações de produtos relevantes no aplicativo. Aproveite a localização geográfica para atrair clientes para a loja.
Learn more
Build an omnichannel digital story
Engaje com os clientes ao longo da jornada de compra no canal de escolha deles. Garanta a consistência no tom de voz da marca em todos os pontos de contato digitais: e-mail, SMS, aplicativos móveis, site e loja.
Learn more
Supercharge your marketing with data and insights
Saia na frente da concorrência usando algoritmos avançados para conhecer seus clientes conforme seus gostos e comportamentos de compra mudam e evoluem. Tendo uma visão unificada e completa dos clientes, promova-se de modo mais eficiente, gerando mais visitas.
Learn more
Delight your customers with 100% product availability
Garanta produtos e marcas com 100% de disponibilidade na prateleira por meio da visibilidade em tempo real das posições de inventário e alertas de falta de estoque para fornecedores de entrega direta à loja (Direct Store Delivery) em uma plataforma de colaboração.
Learn more
Make customers come back for more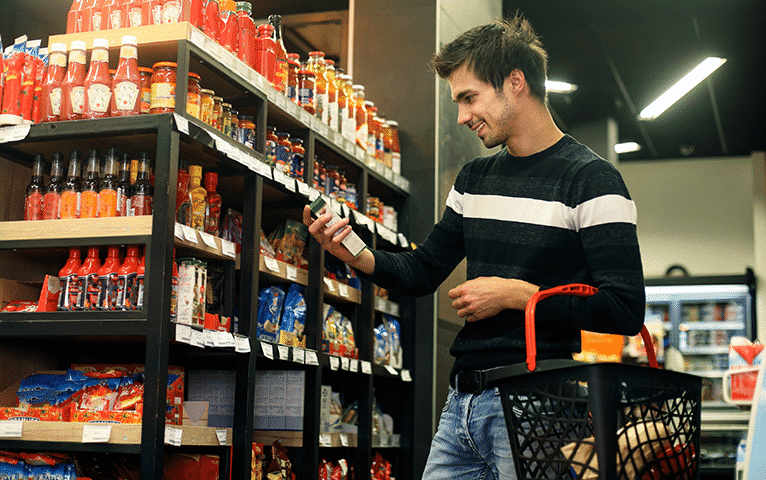 Improve trip frequency & basket size
Promova ofertas individuais, construtores de carrinho, ofertas em dias de semana e cupons especiais para que os clientes visitem e comprem com mais frequência. Combine conveniência e personalização para entregar um valor incomparável aos seus clientes.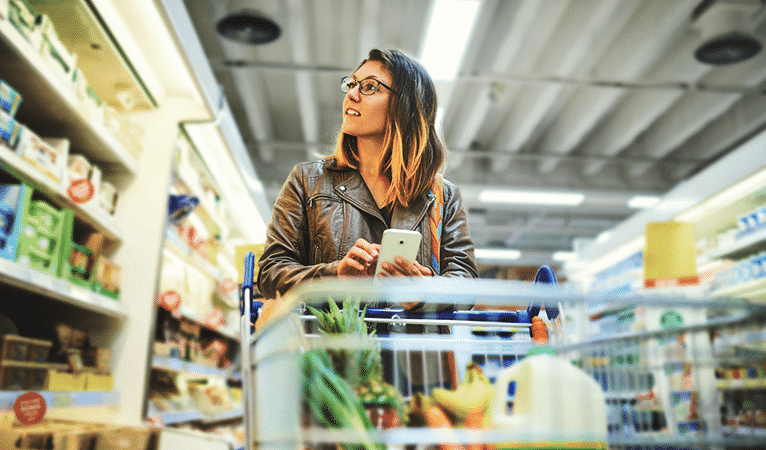 Teste diferentes conteúdos, combinações e ofertas para saber o que os clientes realmente desejam. Aproveite o aprendizado para otimizar cada campanha, canal e oferta, além de melhorar as taxas de resposta e o ROI de marketing.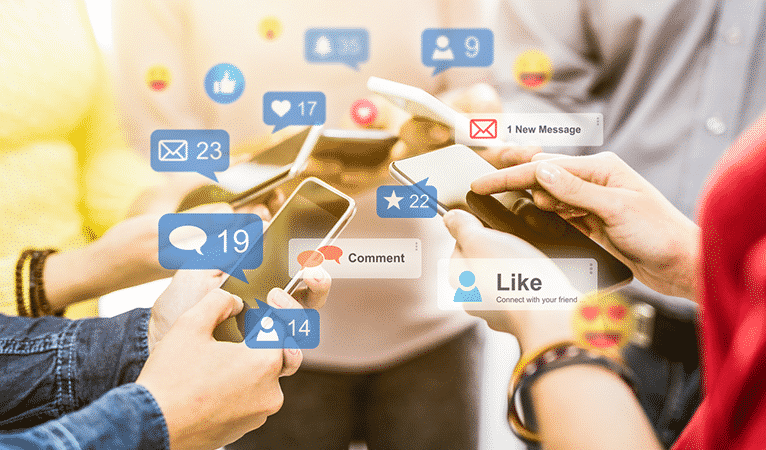 Expand your customer base
Conquiste novos clientes com marketing multicanal em canais online e offline. Aproveite a análise avançada do cliente, como aparência e propensão, para veicular campanhas relevantes para um público-alvo mais amplo.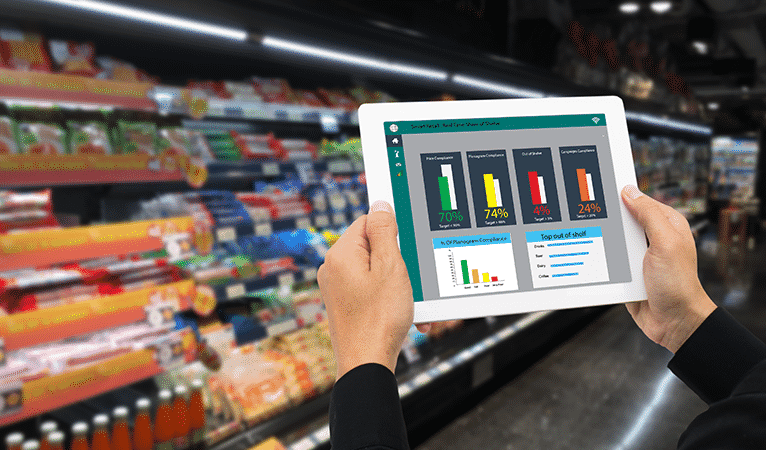 Improve revenue and profits
Colabore e compartilhe insights facilmente com os fornecedores para garantir o gerenciamento ideal do inventário e custos reduzidos. Evite a perda de receita decorrente de falta de estoque e maximize os lucros.