Personalize

o

engajamento
Envie lembretes de consultas médicas, notifique consultas perdidas, envie mensagens personalizadas com base em itens prescritos e forneça um resumo dos benefícios antes da consulta para que os clientes tenham informações sobre a cobertura do plano.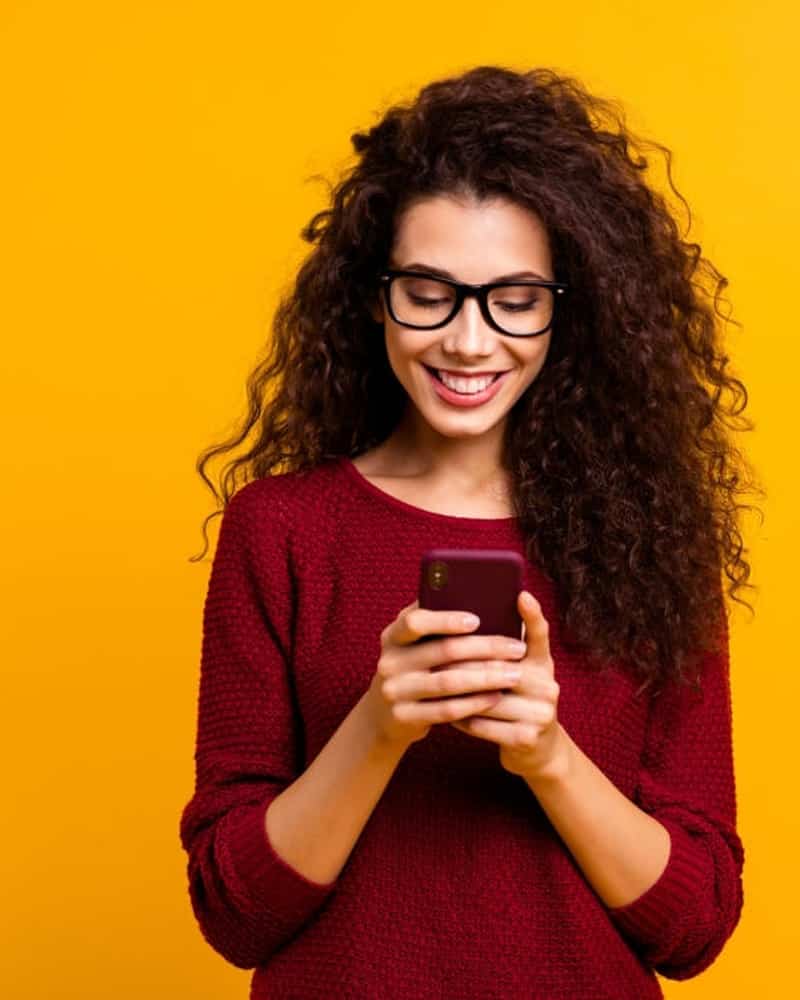 Automatize

a

reposição

de

medicamentos
Ofereça a reposição simples de medicamentos isentos de prescrição (MIP) e remédios controlados, para que os medicamentos e suplementos sejam entregues na casa do cliente na frequência combinada, sem que ele precise ir até a farmácia.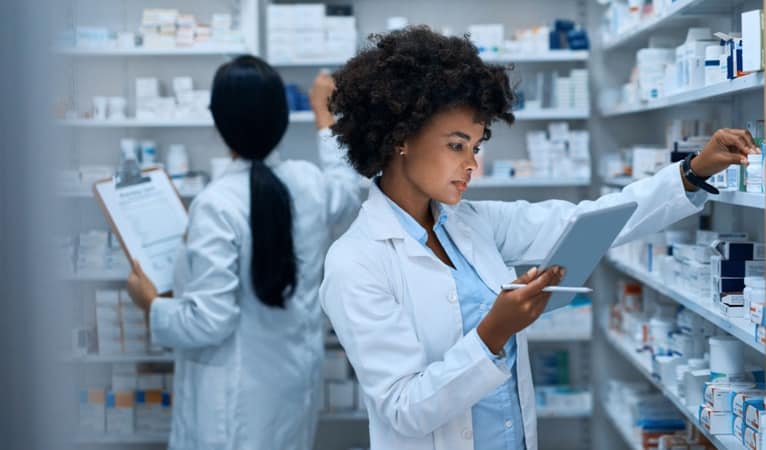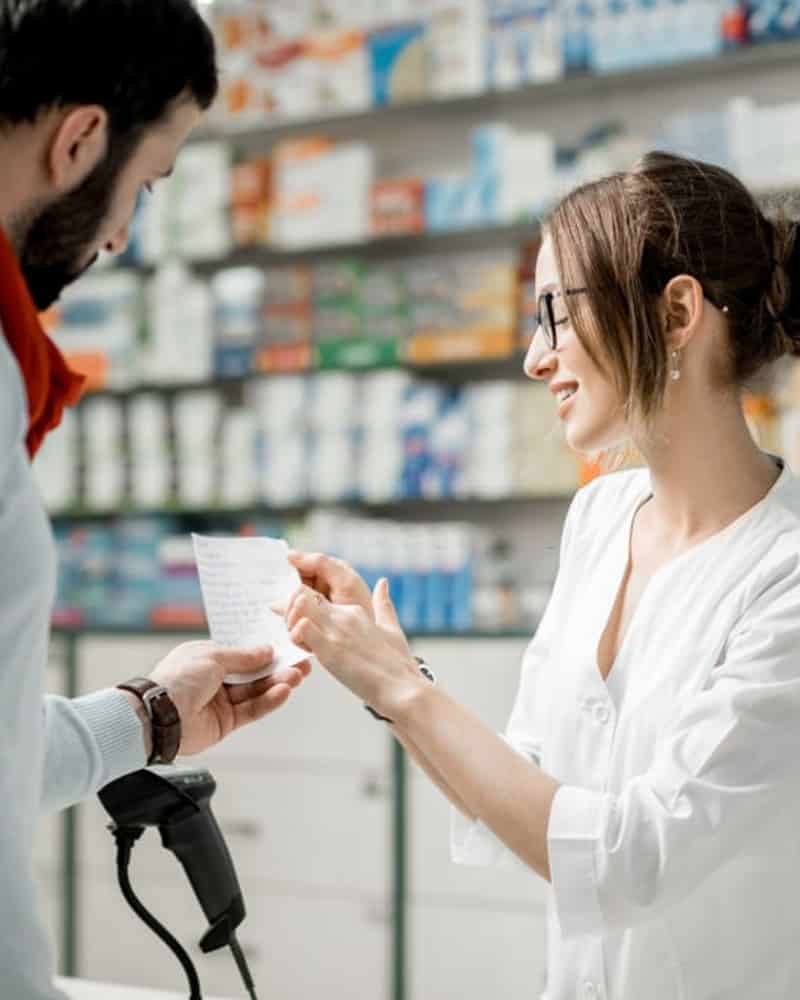 Recomende alternativas para produtos que podem estar em falta, como medicamentos e suplementos com a mesma composição, para que as necessidades do cliente sempre sejam atendidas.
Otimize

os

resultados

de

busca
Facilite a descoberta de produtos retornando itens relevantes e desejados, forneça sugestões de preenchimento automático com diferentes variações e tamanhos e personalize os resultados com base no histórico de compras do cliente.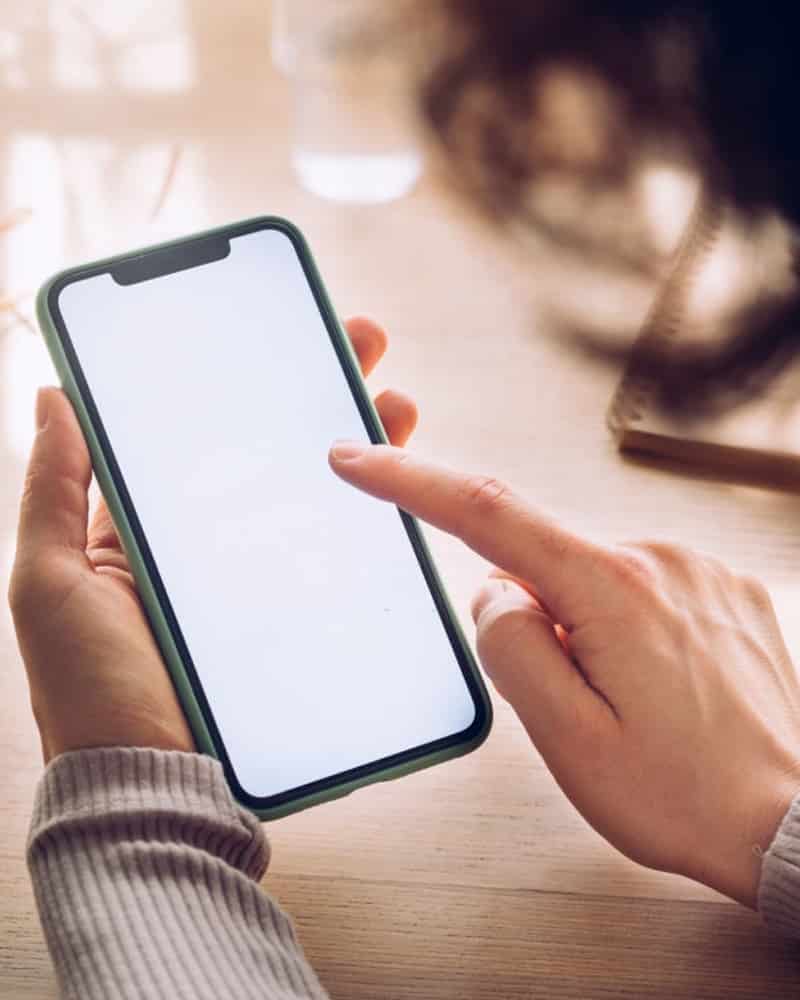 Estenda

a

personalização

para

o

aplicativo

móvel
Ofereça os mesmos recursos e interações exclusivos do seu site, mesmo na menor tela de celular. Mantenha os clientes engajados e atualizados com alertas personalizados e notificações de aplicativos onde quer que estejam.
Personalize Engagement with Customers, Improve Collaboration with Suppliers
Ofereça aos líderes de negócios e suas equipes as ferramentas e insights algorítmicos de que precisam para maximizar os resultados de suas funções.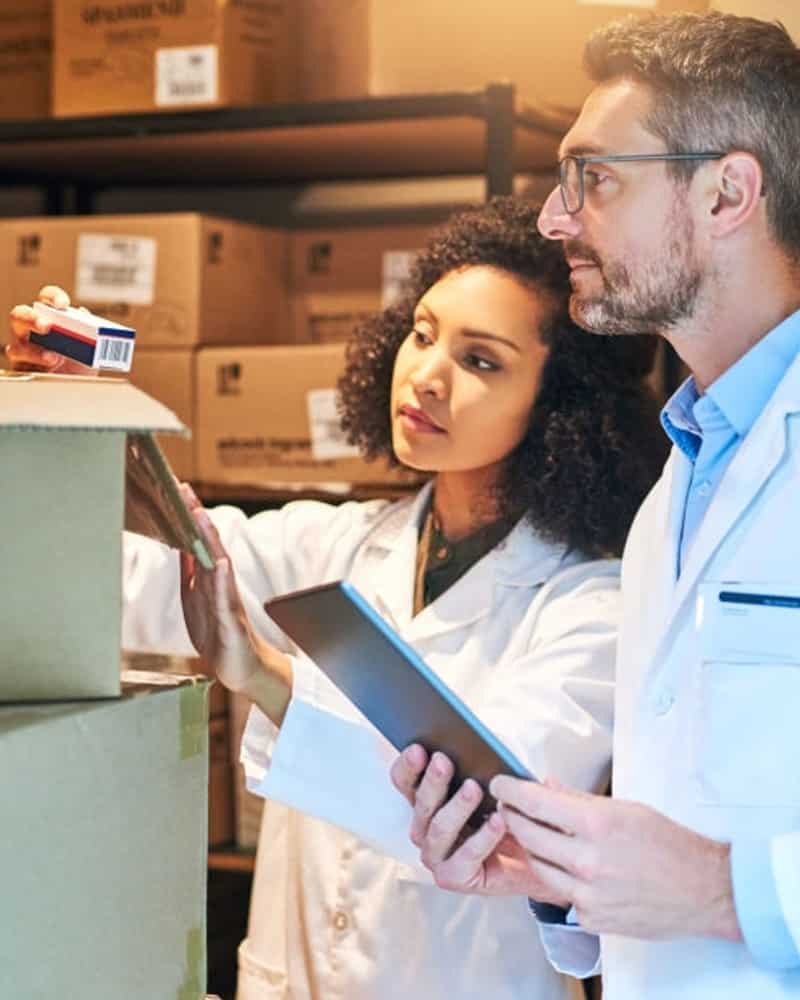 Digital Marketing
Deliver useful content and newsletters
Compartilhe conteúdos educativos, como dicas para evitar gripes, para oferecer cuidados de saúde melhores e personalizados para o contexto, estilo de vida e localização do cliente, como interações medicamentosas, produtos sazonais, como cuidar da saúde durante uma viagem, etc.
eCommerce
Aid product discovery for every online customer
Acelere o processo de compra exibindo as recomendações mais relevantes, sejam itens semelhantes, medicamentos isentos de prescrição complementares ou pacotes. Personalize os resultados de busca com base nas quantidades preferidas do cliente, histórico offline, interações online e prescrições disponíveis.
Merchandising
Upsell and cross-sell with meaningful recommendations
Sugira pacotes, produtos de categoria cruzada, complemento, itens de higiene e marcas próprias com base em modelos de afinidade que determinam quais produtos são comprados juntos com mais frequência para promover o sell-through.
Supply Chain
Improve supplier collaboration and digitize catalogs
Acelere o lançamento de produtos, negociações de preços e aprovações com a integração simples a dados de produtos digitais de alta qualidade de pools da rede GDSN.