Torne

a

experiência

de

compras

online

verdadeiramente

autônoma,

aumente

as

receitas

e

a

satisfação
Antecipe as necessidades do cliente e ofereça recomendações de produtos relevantes, acessórios compatíveis e conteúdos, como faz um atendente na loja física. Mostra automaticamente recomendações entre categorias e pacotes compatíveis que atendem aos requisitos do cliente, sem a necessidade de merchandising manual.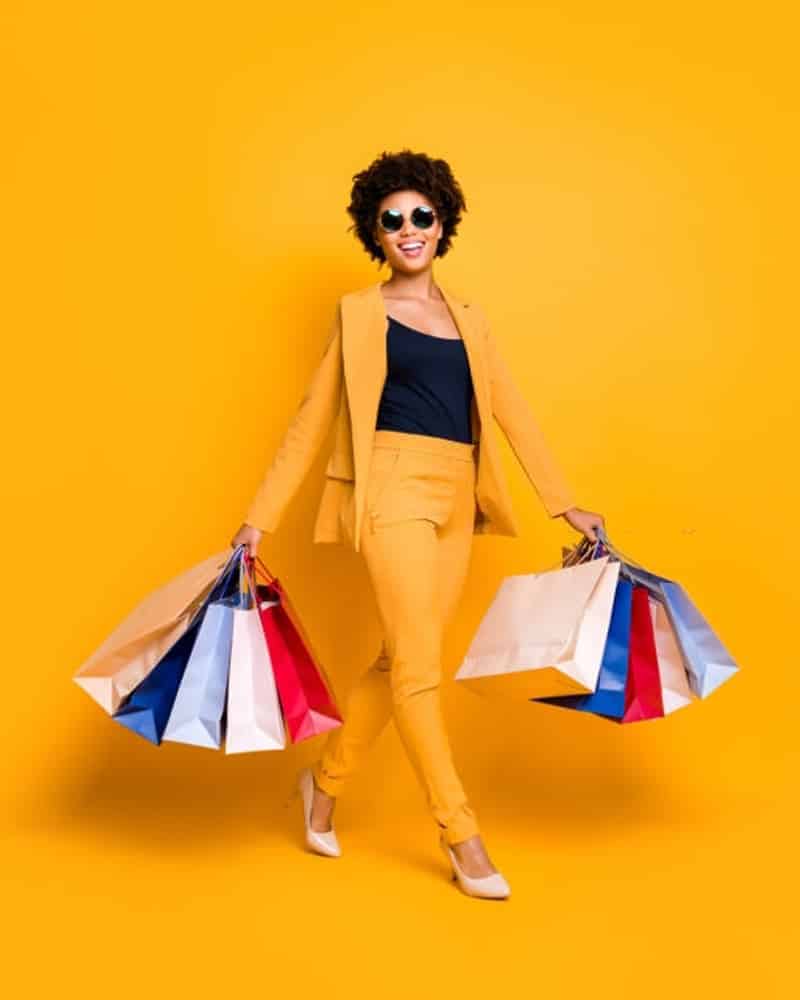 Tome

decisões

inteligentes

de

merchandising

online

com

base

nas

condições

do

inventário

local
Aproveite o inventário geo-específico nas vendas online, informe sua cadeia de fornecimento sobre os itens com alta rotatividade e adquira apenas o que você precisa, aumentando as margens e a satisfação dos clientes.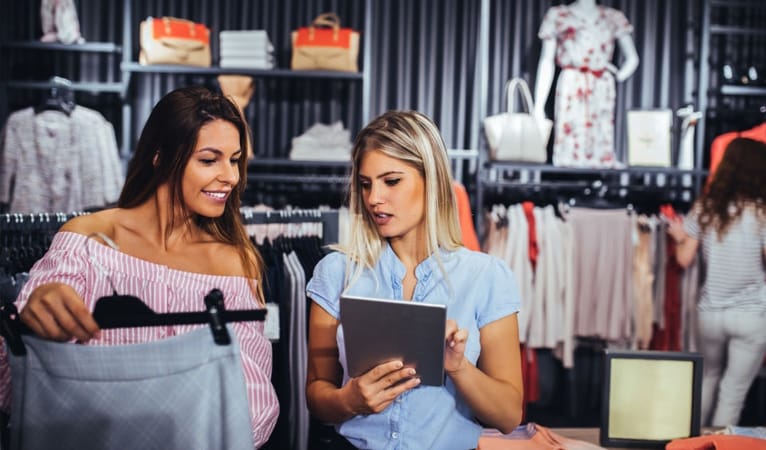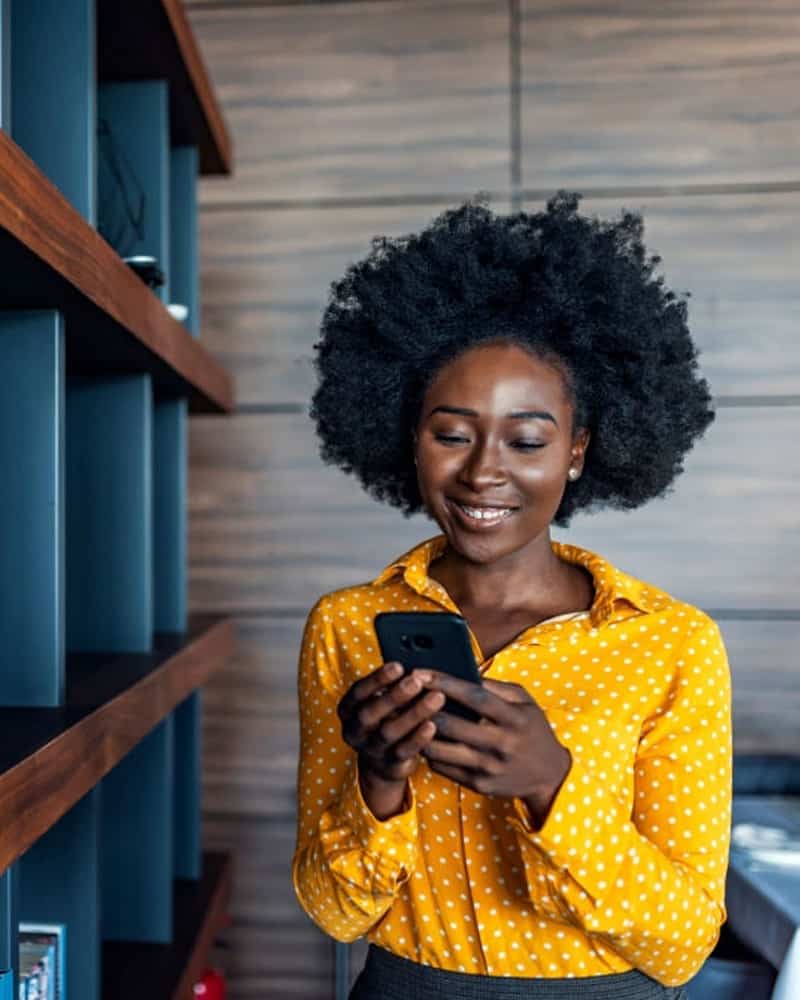 Combine

conteúdos

e

produtos

personalizados

nos

resultados

de

busca
Use os dados comportamentais do cliente para personalizar os resultados de busca. Exiba de antemão os produtos mais relevantes, junto a instruções e vídeos explicativos para melhorar drasticamente as conversões.
Help Shoppers Discover Products and Build Confidence
Ofereça aos líderes de negócios e suas equipes as ferramentas e insights algorítmicos de que precisam para maximizar os resultados de suas funções.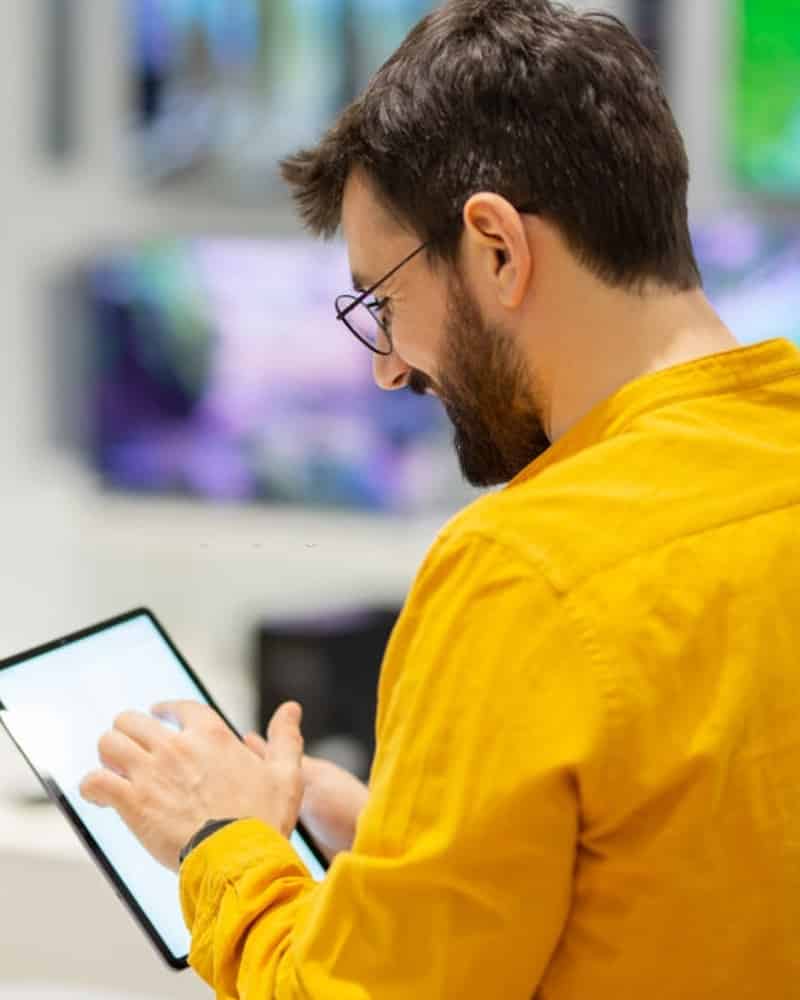 Digital Marketing
Personalize your landing pages and improve acquisition ROI
Potencialize sua estratégia de conteúdo e reduza as taxas de rejeição, redirecionando o tráfego de buscas pagas e orgânicas para páginas de aterrissagem altamente personalizadas e relevantes, e exiba as marcas, blogs e vídeos mais adequados para engajar os clientes.
eCommerce
Personalize end to end online experience for each shopper
Combine as recomendações com a busca e navegação para criar uma experiência consistente e individualizada que acelera a descoberta de produtos e aumenta as receitas digitais. Crie automaticamente páginas personalizadas de aterrissagem, de categorias e de produtos que refletem o estágio do cliente na jornada de compra, selecionando os melhores produtos, ofertas e conteúdos por meio de algoritmos.
Merchandising
Deliver the most meaningful product recommendations
Crie recomendações mais relevantes de produtos semelhantes e entre categorias que atendem a todos os requisitos de compatibilidade (e mais alguns) com base nas compras offline, afinidades e comportamento em tempo real do cliente.
Data Teams
Take control of your data and decisioning
Obtenha insights sobre a lógica por trás de cada decisão algorítmica. Aproveite os algoritmos pré-criados e faça os seus próprios usando nosso módulo extensível de ciência de dados. Use a plataforma de dados e o perfil unificado do cliente em tempo real para resolver casos de uso granulares.