Redo Digital with
Hyper-Personalization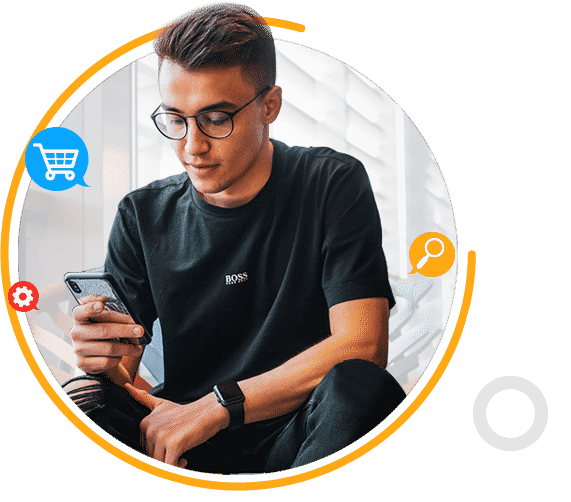 PST 07:00 // EST 10:00 // GMT 15:00 // CET 16:00
Learn Personalization from Industry Leaders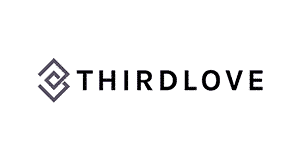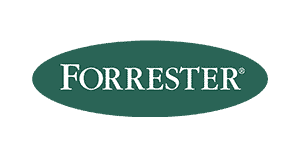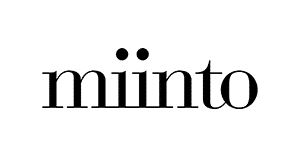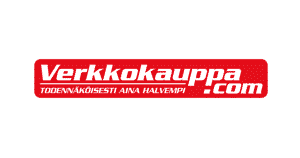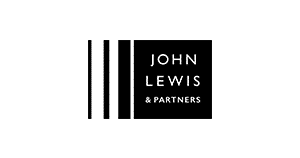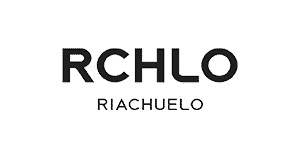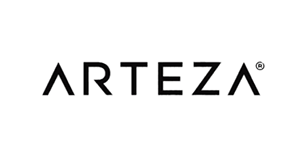 2021 is about
Hyper-Personalization
Recognizing customers as individuals, responding in real-time, personalizing across the customer's digital lifecycle is the way forward.
Join us as top eCommerce, marketing, digital and data leaders meet to share their perspective, vision, and success stories.
Unlearn the old and see what Visual AI, NLP, and AI-based decisioning can do for your business.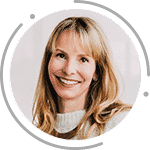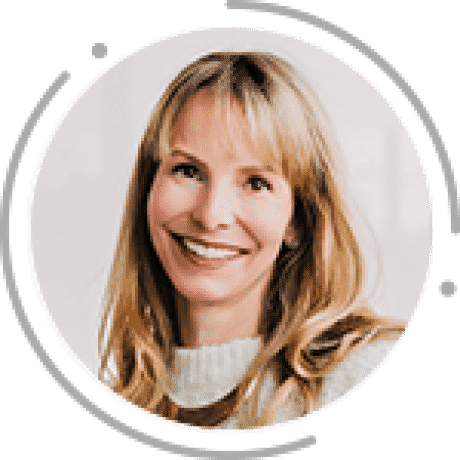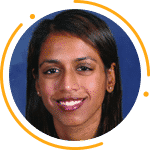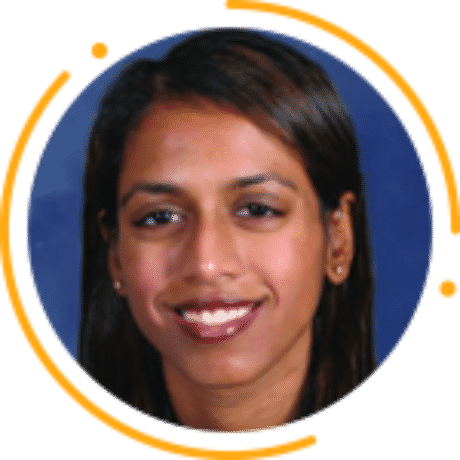 Sucharita Kodali
Retail Industry Analyst, Forrester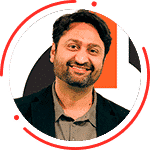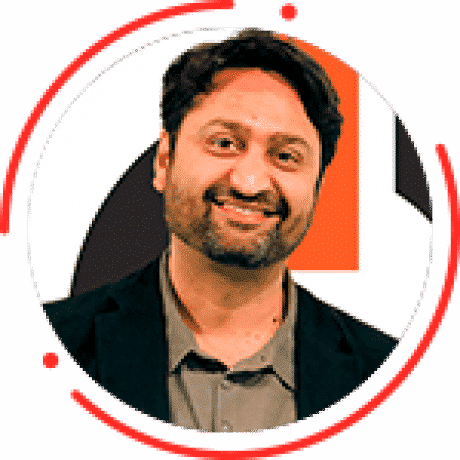 Raj Badarinath
CMO, Algonomy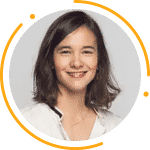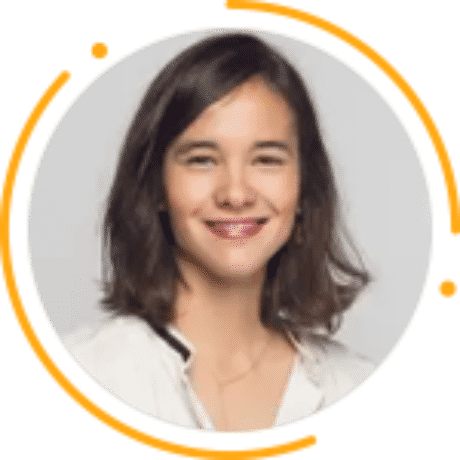 Paloma Truong
Head of Customer Experience, Miinto Group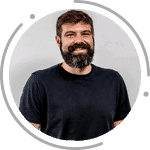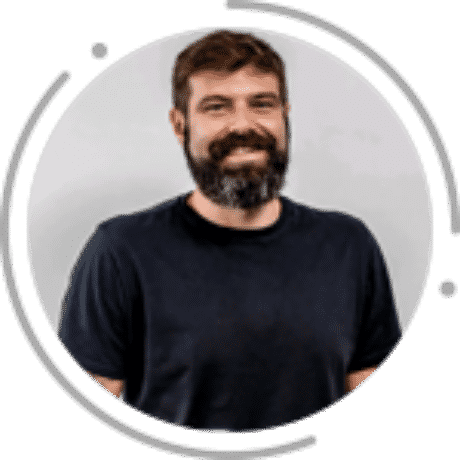 Wilson Del Grego de Oliveira
Head of Media, Riachuelo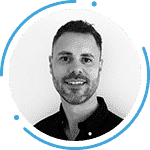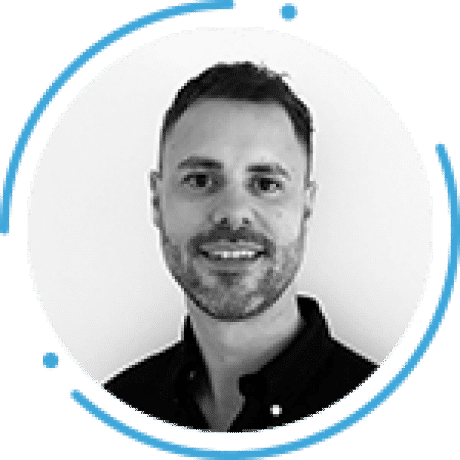 Rob Hitchman
Digital Product Manager, John Lewis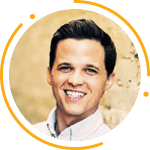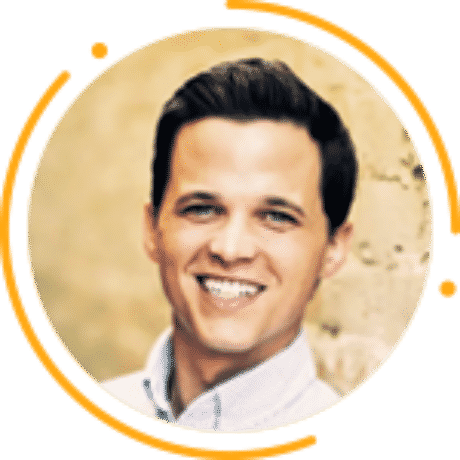 CJ Blankenship
Director of Product Management, Arteza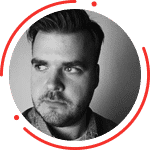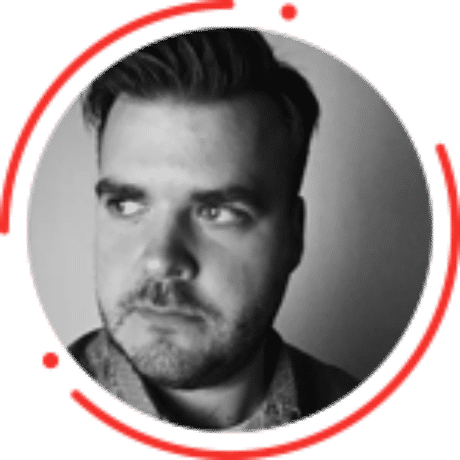 Anton Paasi
Head of ECommerce, Verkkokauppa.com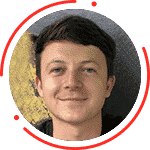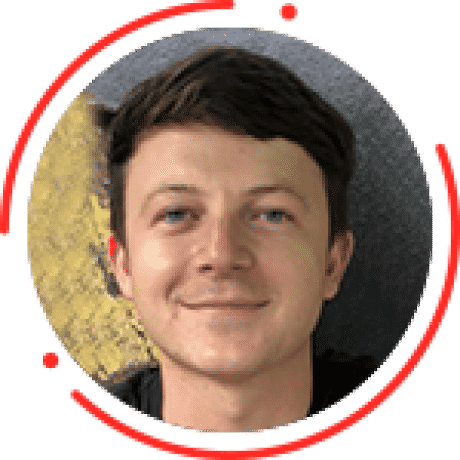 Charlie Banfield
Senior Digital Trade Merchandiser, John Lewis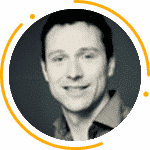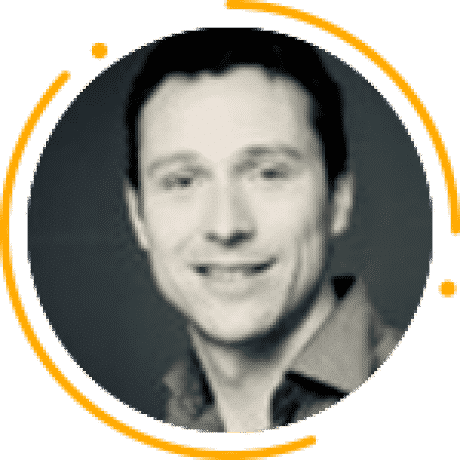 Olivier Barth
Principal Solutions Engineer, Algonomy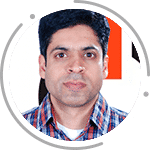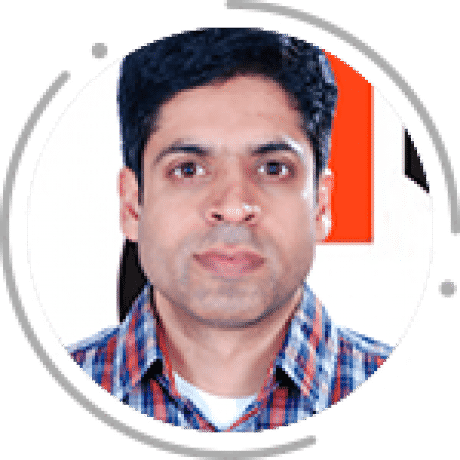 Amit Rohatgi
VP – Product Consulting, Algonomy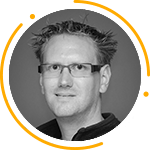 Darren Nisbett
Principal Solutions Consultant, Algonomy
Keep up with the latest in personalization:
Visual AI
AI-based decisioning
Deep recommendations
Personalized search
Personalization without behavioral data
Broaden your horizons with real world success stories
Interact with fellow marketers, eCommerce leaders, product managers, search experts, CX executives and more.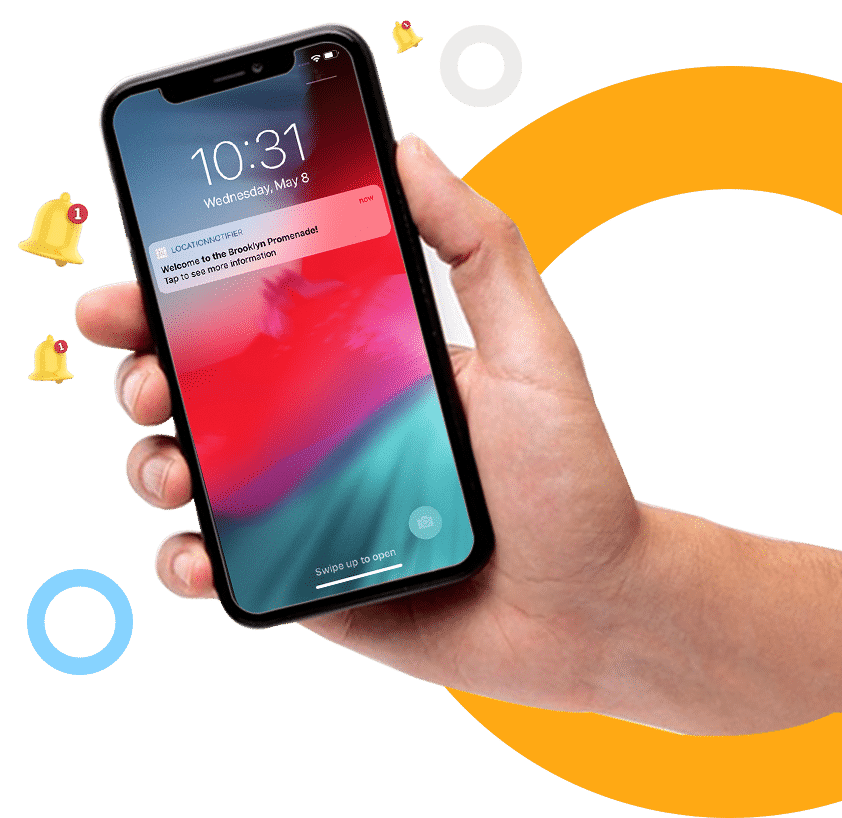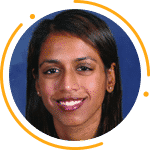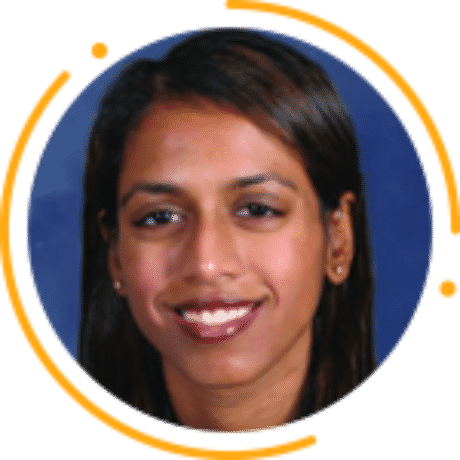 Keynote
7:00 AM (PST) | 4:00 PM (CET)
The Digital Shift: What digital-first means for retail and eCommerce CX
Forces shaping consumer buying in this decade

How did the pandemic shape key verticals – grocery, fashion, DTC and brand

manufacturers

Today's CX expectations and what do businesses get wrong

Personalization evolves to deliver the new CX

How can retailers and brands drive hyper-personalization?
Speaker: Sucharita Kodali, VP Principal Analyst at Forrester and Raj Badarinath, CMO at Algonomy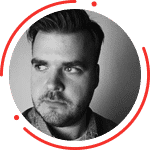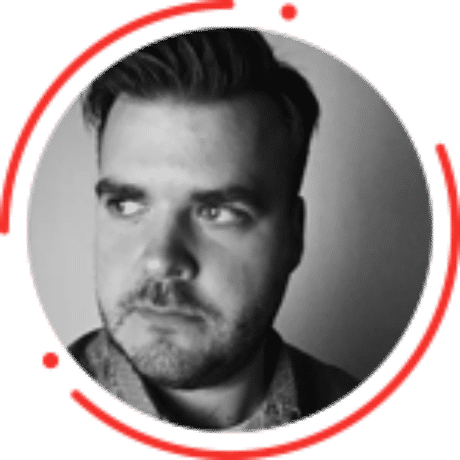 Case Study
7:30 AM (PST) | 4:30 PM (CET)
How Verkkokauppa.com is unlocking the potential of commerce search
Finland's most popular webstore shares why search and personalization are a key part of customer experience and helped them grow conversions by 31%
Webstore as the first touch in an omnichannel business model

The Midas touch of personalized search results

Overcoming constraints of poor product data with AI-driven search 

Breakthrough: how we personalize for products

without

historical data 
Speaker: Anton Paasi, Head of ECommerce, Verkkokauppa.com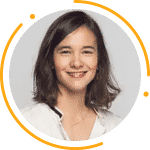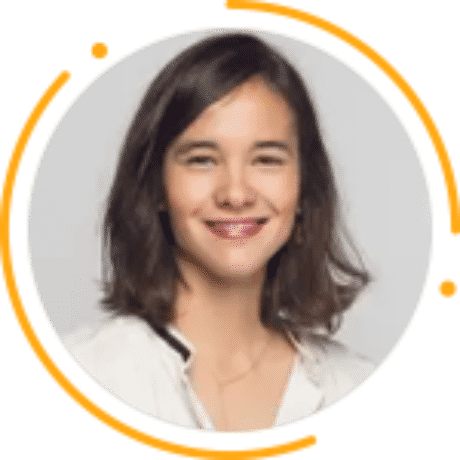 Fireside Chat
8:00 AM (PST) | 5:00 PM (CET)
Personalization lessons from Miinto: Prioritize customer experience, business goals will follow
One of Europe's fastest growing fashion marketplace talks about winning digital experiences, as they continue to grow exponentially during these challenging times for fashion retail
Customer experience as a strategy – relevance is the key

How to empower a 2 member team to run digital personalization for 10+ countries

Best practices from Miinto's continuous experimentation culture

Decoding Miinto's 19.4% revenue lift attributed to personalization
Speaker: Paloma Truong, Head of Customer Experience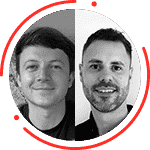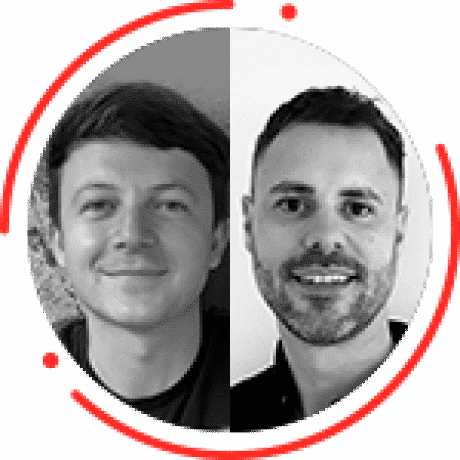 Insights
8:30 AM (PST) | 5:30 PM (CET)
John Lewis discusses why personalization is always a work-in-progress
UK's top department store discusses their personalisation wins, adaptations and Vision 2021
Pivoting rapidly to stay relevant with changing consumer behavior

Role of stores and digital in the light of permanent changes

Replicating our differentiator (experience) online and impact so far

Personalisation Agenda 2021
Speaker: Rob Hitchman, Digital Product Manager and Charlie Banfield, Senior Digital Trade Merchandiser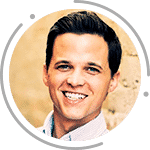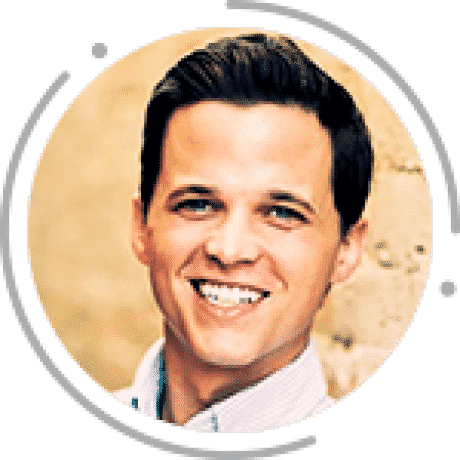 Expert Session
9:00 AM (PST) | 6:00 PM (CET)
The art of building a high-performance personalization team and the science of customer data
Learn from Arteza, as they revolutionize the art supply industry with digital retail 
Best practices from our personalization journey – say yes to Fail Fast

Blueprint of a personalization roadmap 

Transforming from an eCommerce store to a destination that inspires

Personalization and marketing use cases addressed by a Customer Data Platform
Speaker: CJ Blankenship,  Director of Product Management, Arteza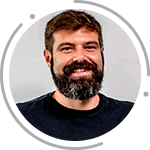 Insights
9:30 AM (PST) | 6:30 PM (CET)
Thinking outside the box with Riachuelo:  How retailers can keep innovating through Personalization
Brazil's top department store shares their personalization strategy and unique applications for the digital shopper  
Why we didn't stop at product recommendations – expanding personalization to search, content and more

Personalization nuances for the Brazilian consumer 

Unique personalization applications including Live Commerce at Riachuelo
Speaker: Wilson Del Grego de Oliveira, Head of Media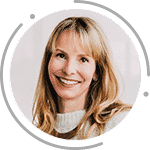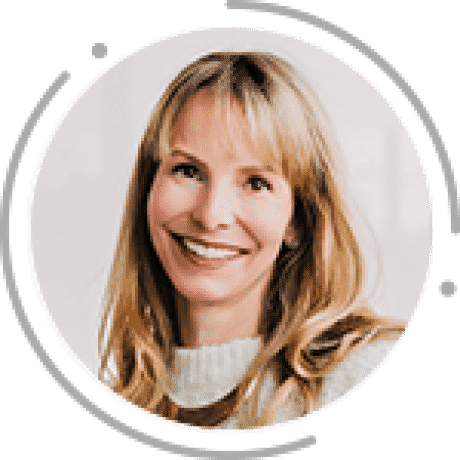 DTC Spotlight
10:00 AM (PST) | 7:00 PM (CET)
How ThirdLove became the face of women's retail with personalized experiences and a customer-centric approach
Finding an untapped market by challenging an established, old school leader

Gut-feel or data – how to build a truly customer-centric, intimate offering

Digital or omnichannel: why DTC is going the retail way by opening stores

TL's hyper-personalization journey and what's next
Speaker: Heidi Zak, CEO, ThirdLove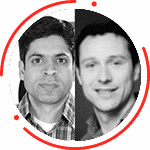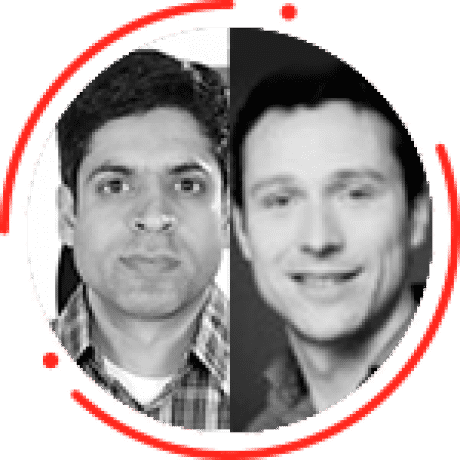 Masterclass
10:30 AM (PST) | 7:30 PM (CET)
Grocery Personalization Masterclass 
Learn how to create a relevant, unique grocery shopping experience 
What's unique about the grocery buyer behavior and the role of personalization

Case study: Solving common e-grocery challenges 

Practical ideas to make your shoppers return and grow basket sizes
Speaker: Olivier Barth, Principal Solutions Engineer and Amit Rohatgi, VP – Product Consulting at Algonomy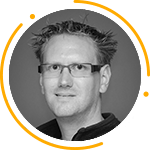 Masterclass
10:30 AM (PST) | 7:30 PM (CET)
B2B Personalization Masterclass
Personalization for B2B commerce goes much farther than B2C – learn how
Complexities of B2B online – respecting account and buyer-specific catalogs
Practical ideas to improve the buyer experience, grow conversions and AOV
Case study: Pushing the boundaries of B2B personalization with relevant experiences across search, content, and recommendations
Speaker: Darren Nisbett, Principal Solutions Consultant at Algonomy
Share this event in your network