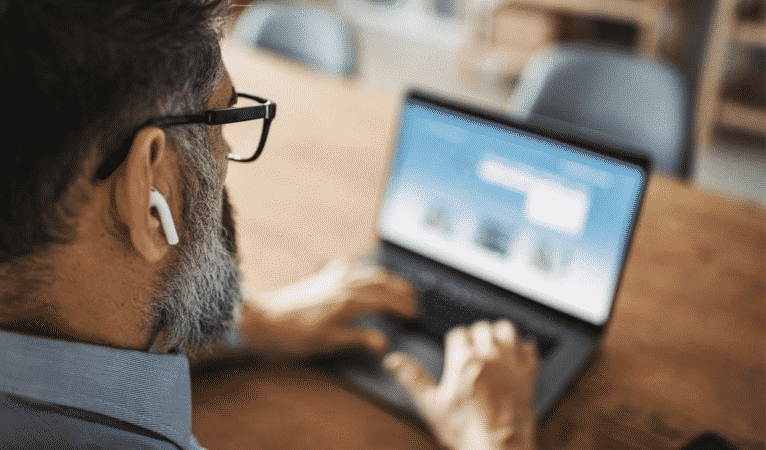 Automate markdown recommendations
Identifique proativamente os produtos, localização e momento ideais para redução de preço.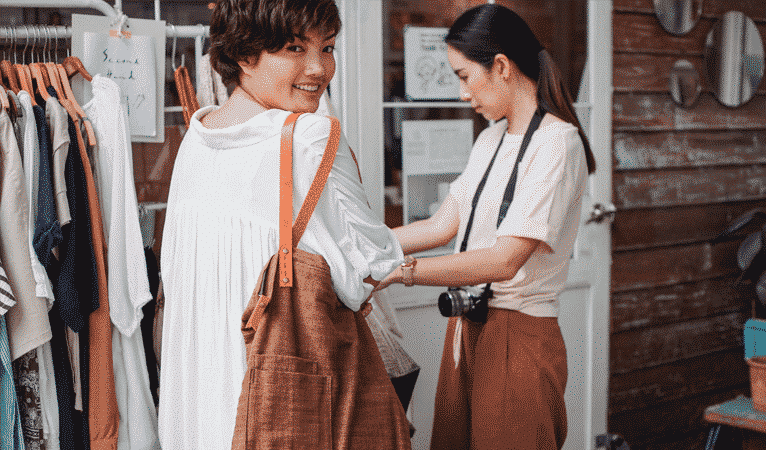 Recomende o preço reduzido ideal para os produtos selecionados para melhor atender aos objetivos de negócios, como maximizar a receita ou o volume.

Incorporate business constraints
Configure várias restrições de negócios, como orçamento de redução de preço, margem mínima e inventário, para obter a melhor recomendação dentro das restrições.

Create and optimize promotions
Determine a frequência das promoções (uma vez ou recorrente) e localize um canal ou região.
Asset Title
See How Client X Increased Revenue by X Percent
Get the whole story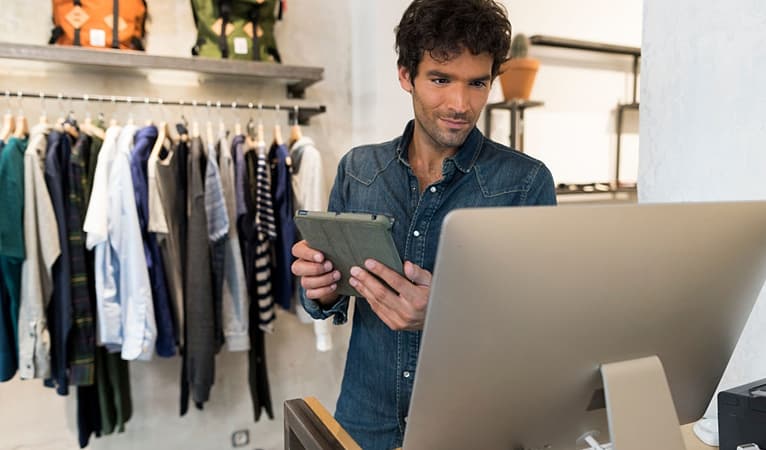 Manage and Optimize Pricing and Inventory Across the Product Life Cycle
'What if scenarios' simulations
Crie e compare vários cenários de redução de preços alterando as restrições e observe instantaneamente o impacto nas margens e inventário.
Automated lifecycle pricing
Otimize os descontos dos produtos desde a introdução até a saída.
Collaborative tools for fast pricing decision-making
Planeje, revise e aprove ofertas e integre-as a fluxos de trabalho para executar downstream.
Algorithmically Identify the Right Products, Quantities, and Their Impact on Margins and Revenue
Increase profitability
Incorpore as restrições de negócios para manter os preços apropriados para os objetivos comerciais de vendas e margens.
Always use the optimal pricing strategy
Escolha entre preços do ciclo de vida do produto ou desconto regular (preço alto-baixo ou preço baixo todo dia) com base no seu formato de venda a varejo.
Lower cost of ownership
Fácil de implementar e manter, com implantação e integração flexíveis como uma solução independente ou por meio da plataforma Retail Analytics.
Optimize inventory
Use modelos de precificação e predição avançados para identificar produtos para redução com preços ideais, a fim de reduzir o inventário de modo rentável.
Integrate processes for maximum return
Otimize os processos operacionais com aprovações de fluxo de trabalho personalizadas.
Localize promotions
Com base na loja, zona ou região: equilibre a demanda e o período para liquidar o inventário.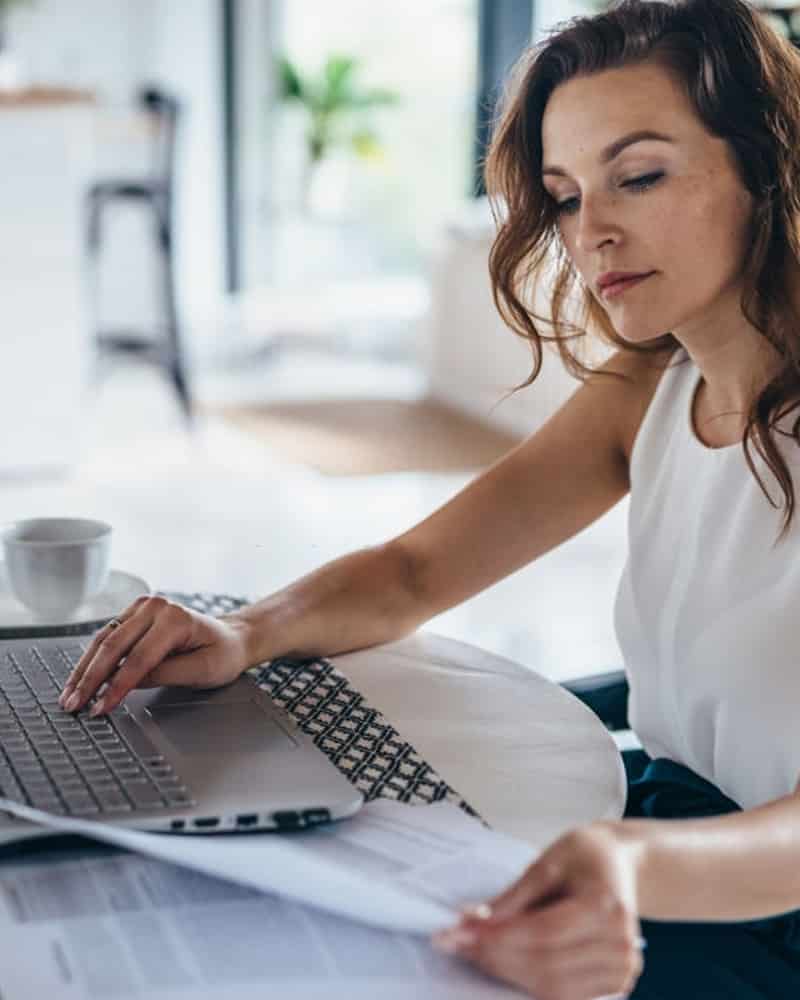 More Merchandising Tools & Resources