Collaborate, Align, Profit
Aumente a colaboração com fornecedores usando insights e controles para ter maior crescimento e lucros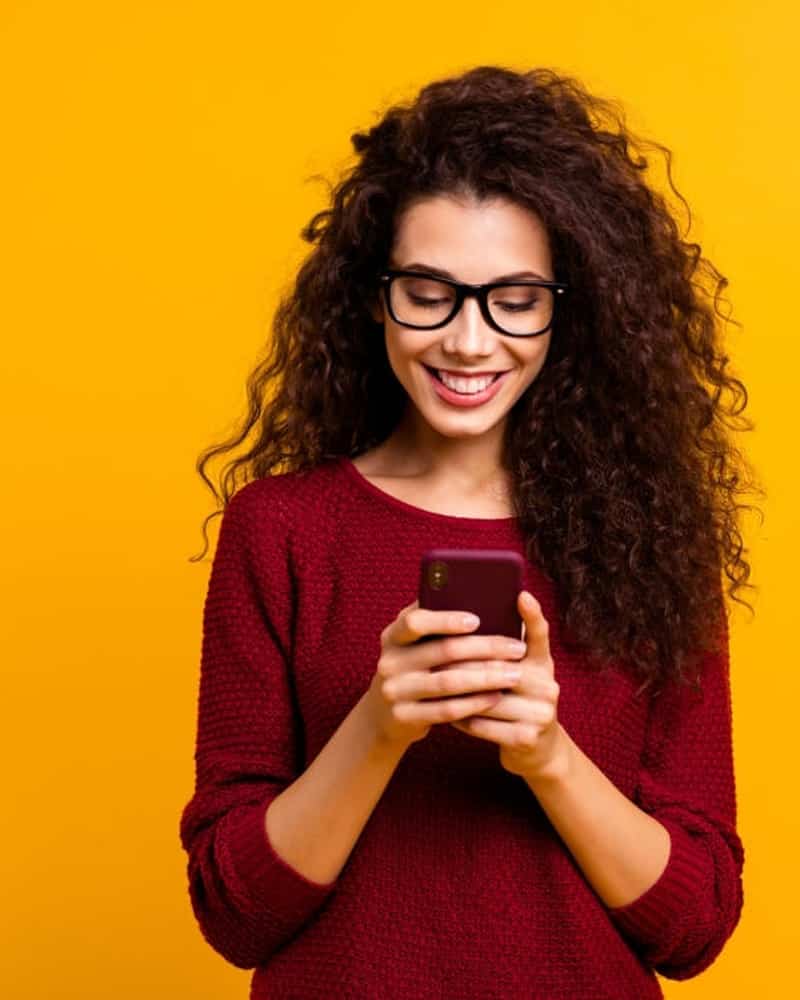 Centralize supplier and collaboration management
Gerencie todos os fornecedores e processo de colaboração em um só lugar. Automatize os principais processos, como integração de fornecedores e produtos, ciclo de pedido-pagamento e promoções e descontos financiados pelo fornecedor.
Create and share insights across the process
Use os painéis e relatórios analíticos gerados por algoritmos para obter insights em tempo real sobre a procura, oferta e clientes. Compartilhe insights com os fornecedores e equipes multifuncionais para melhorar o desempenho e aumentar o crescimento e a lucros.
Improve supplier visibility and control and process automation.
Dê aos fornecedores as ferramentas para otimizar os níveis do inventário e a distribuição, acelerar o lançamento de novos produtos e entender as preferências de produto, categoria e cliente em um nível granular.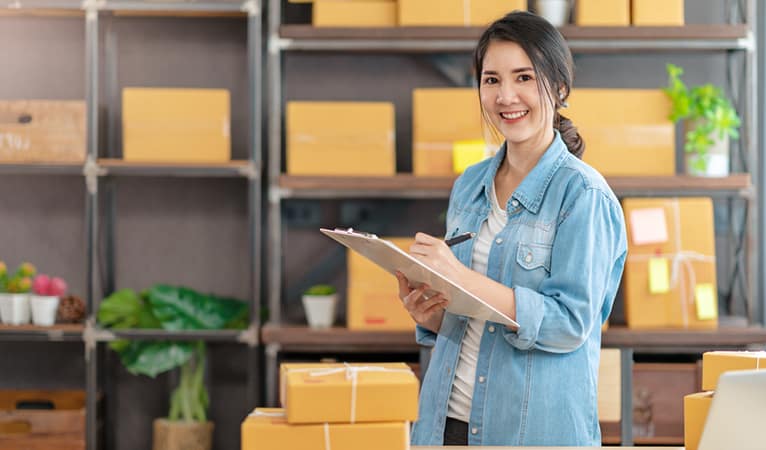 Supplier information management
Garanta a precisão dos dados mestre. A colaboração guiada do fluxo de trabalho com integração do processo de aprovação reduz significativamente a necessidade de gerenciamento e integração manual de informações. A visão centralizada gera uma compreensão melhor dos termos de negócios e maior eficiência.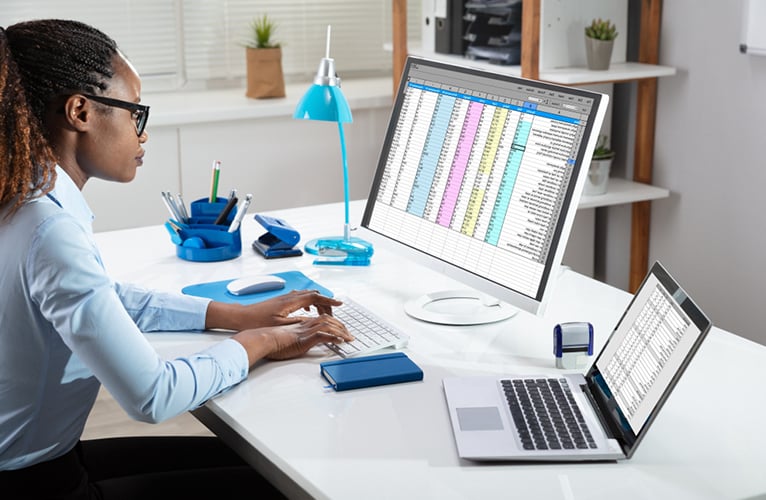 Efficient order to pay cycle with electronic document exchange
Gerencie o processo de compra com mais eficiência. Com a troca eletrônica de documentos, obtenha visibilidade completa do fornecedor em relação ao processo de cumprimento de cada estágio. O gerenciamento e correspondência automatizados de faturas de fornecedores e o uso de compartilhamento e relatórios de documentos financeiros ajudam a reduzir conflitos e melhorar o gerenciamento do fluxo de caixa.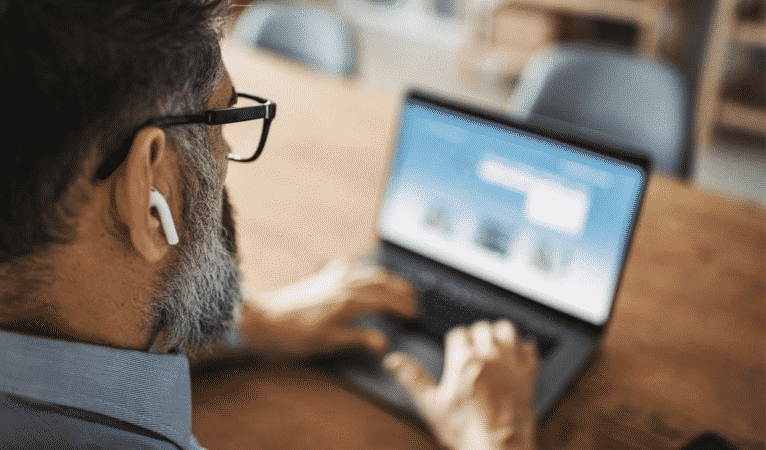 Supplier funded promotion management
Use o repositório eletrônico de acordos de oferta e reembolso para gerar maior visibilidade, monitoramento e conformidade. Compartilhe planos de merchandising e calendários promocionais com os fornecedores para melhorar o planejamento, a execução e o ROI das promoções comerciais. O rastreamento da auditoria de ofertas permite a recuperação mais rápida dos fundos de reserva e simplifica o processo de gerenciamento de ofertas.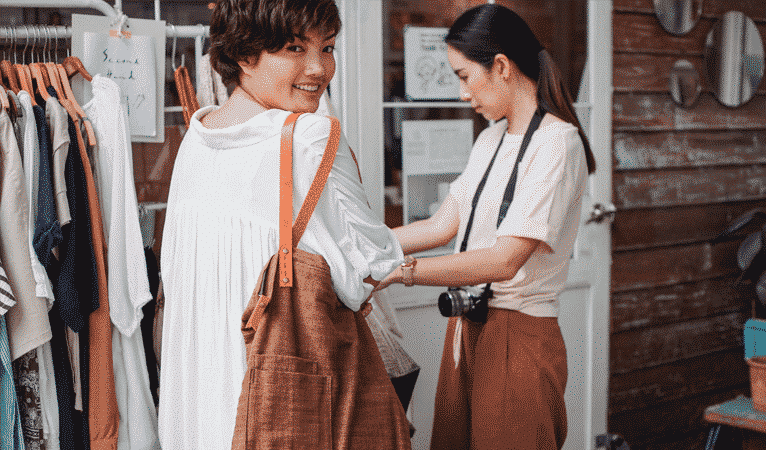 Supplier performance management
Obtenha insights sobre o processo colaborativo e aprimore o desempenho do fornecedor com visualizações analíticas que monitoram continuamente as principais métricas. Use o recurso de scorecard para criar planos e acompanhar o desempenho do fornecedor.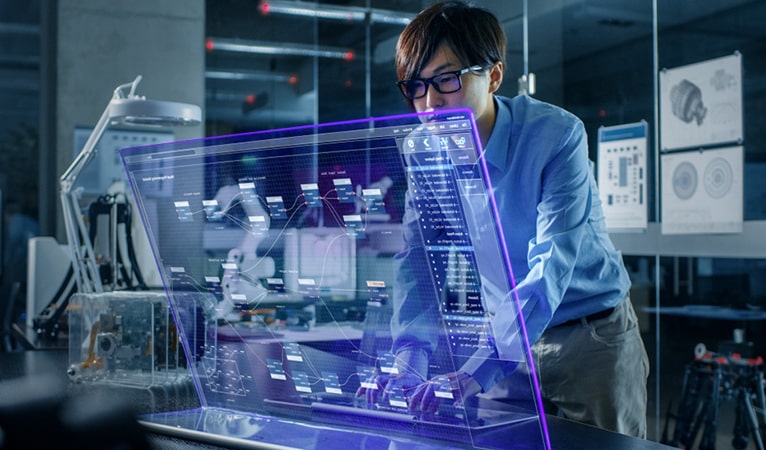 Compartilhe insights acionáveis com gerentes de conta e de marca sobre vendas, inventário e promoções. Use os placares de líderes para obter insights sobre produtos de alto desempenho e de pouca rotatividade. Obtenha uma visão do inventário de cada local em tempo real para garantir a reposição em tempo hábil e identificar quais promoções funcionaram melhor e avaliar o impacto no aumento das vendas.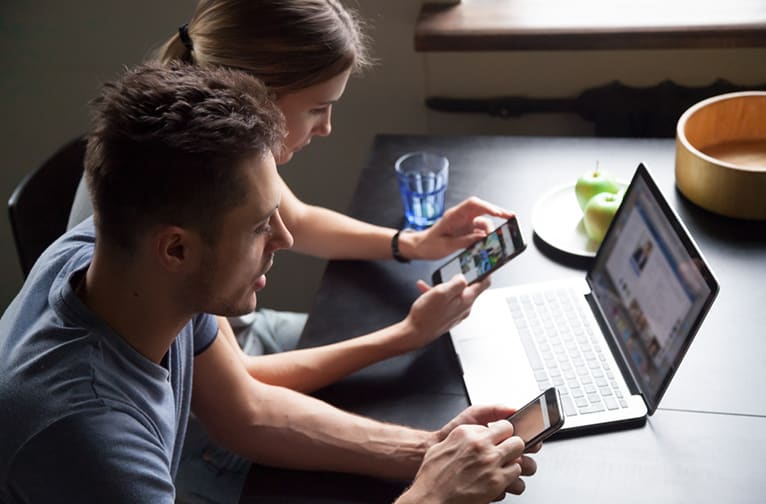 Generate additional revenue streams
Compartilhe e monetize insights contextuais de venda a varejo com a rede de fornecedores. O Vendor Link permite o compartilhamento direto de dados de varejo granulares para além dos dados do PDV. Compartilhe insights sobre categorias, clientes e produtos com os fornecedores e aproveite a oportunidade de monetizar os dados.
A opinião dos nossos clientes
Empresas líderes de venda a varejo ao redor do mundo confiam em nós para oferecer experiências de busca incomparáveis.
Infuse personalization into your digital customer experience. Learn how we can help.