Get and Activate a Complete, Unified Customer Profile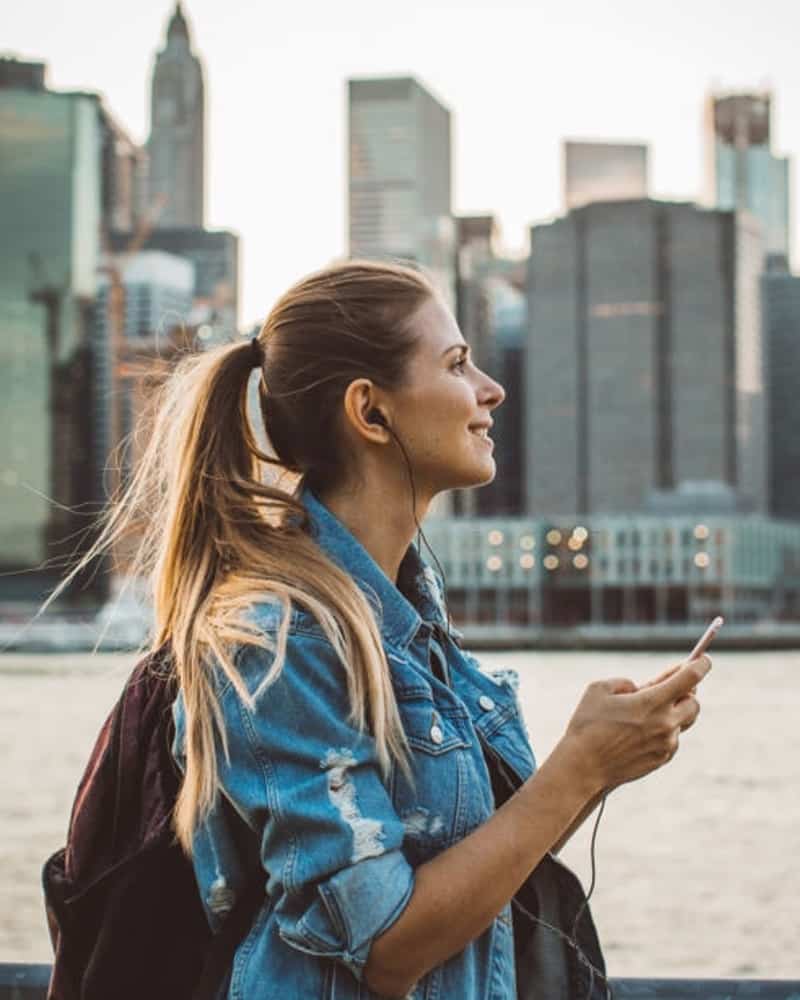 Break down data silos by unifying data — behavioural, transactional, campaign response, ecommerce, app for a single view that truly reflects each customer's tastes, preferences and behaviors.
Supercharge personalization
Access contextual profiles from Algonomy's CDP to deliver the next best experiences to your customers in the moment.
Stitch together known and unknown users
With dynamic stitching, link customer behavior retroactively by using any available common identifier – email, phone, card ID or e-comm login.
Update profiles in real time
Update customer profiles in real time, to generate more accurate insights and deeper engagement. Give your data scientists the clean, fresh data needed to build custom models and execute complex algorithms at scale.
Real-time, Cross-channel Unified Profiles
Leverage dynamic customer profiles for deep insights enabling you to drive optimal next best actions.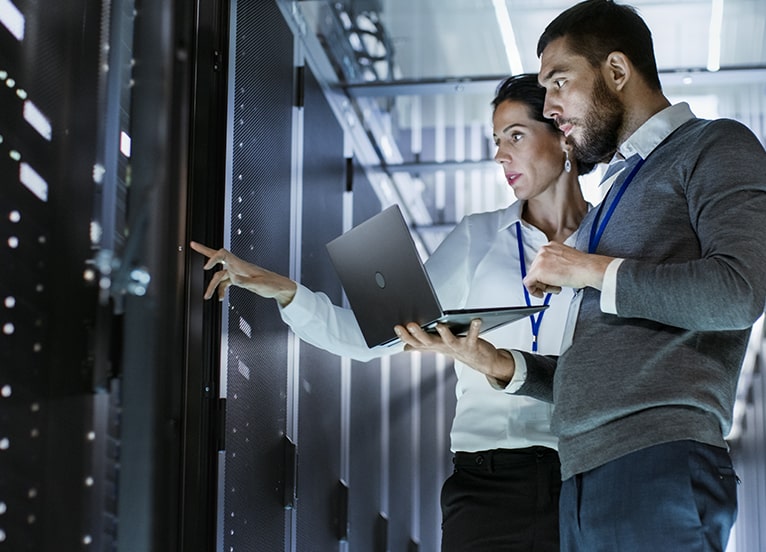 Seamlessly ingest customer data from online and offline sources – website, mobile, ecommerce, CRM, ERP, POS, DWH, DMP, behavioral, etc. Eliminate data silos with out-of-the box batch and real-time integration that uses flexible APIs and SDKs to centralize data for a single source of truth.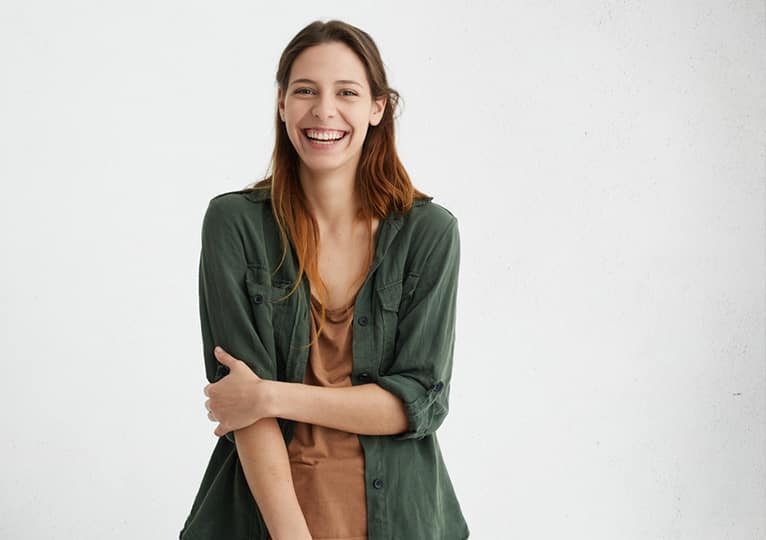 Combine anonymized behavioural data, known PII, and profile data into a single customer view for use across any channel or touchpoint. Stitch together known logins with anonymized user identities using deterministic and probabilistic algorithms. Additional enrichment and deduplication transforms every profile into a Golden Record, for activation and analytical modeling.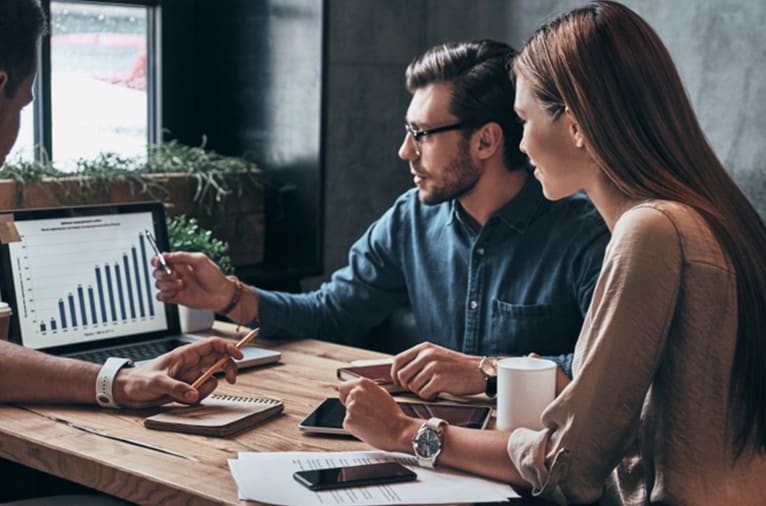 Access the most recent data with near real-time data ingestion and updates. The use of NoSQL tables for data storage ensures highest reliability and performance across all use cases, including API to API integration required by personalization engines.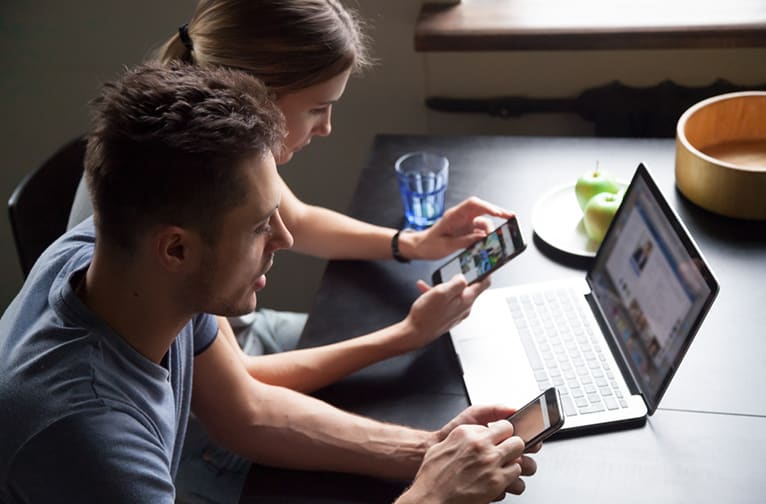 Enable instant activation of audience to drive personalized, journey-based customer engagement across online and offline channels, by connecting with external solutions.
What Our Clients Our Saying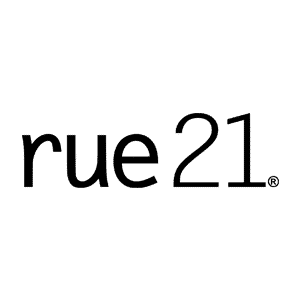 Upfront deployment costs and long timeframes have been barriers to implementing customer analytics solutions. Algonomy's pre-built solutions for the retail industry and prescriptive analytics ensured quick time-to-value for rue21 and helped us gain performance improvements that would have been otherwise inaccessible.
Dr. Mark Chrystal
Chief Analytics Officer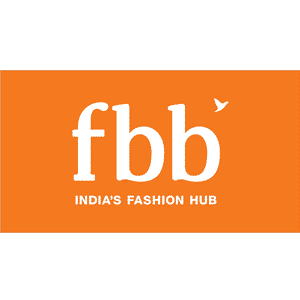 With Algonomy Customer Data Platform and Marketing Automation implementation, we are able to better understand our customers and their shopping journeys in fashion. This enables us to easily build micro-segments and create targeted propositions. The product capabilities helps us get real-time response from various channels, so we can be agile, and send personalized communications to every customer. Right from onboarding to widespread adoption of advanced analytics, Algonomy has been with Future Group to ensure we succeed.
Jitendra Kanojia
Head of Omnichannel and Customer Engagement
More Ways to Leverage Your Data