Exploring Bloomreach? Algonomy is a Visionary in Gartner's MQ for Personalization in 2022.
Get 30% higher conversions & 20% more sales from Day 0 with Algonomy's Industry leading DeepRecs™ Engine powered by Visual AI & NLP.
Explore how Algonomy is a better fit for you than Bloomreach

Algonomy powers top brands & retailers in every industry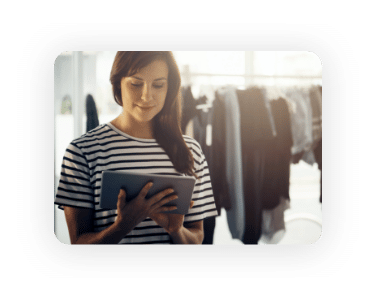 Fashion & Lifestyle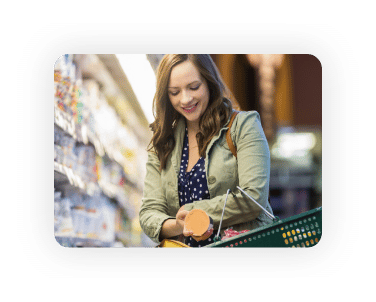 B2B, Electronics & More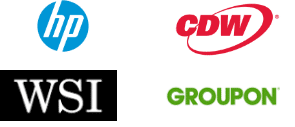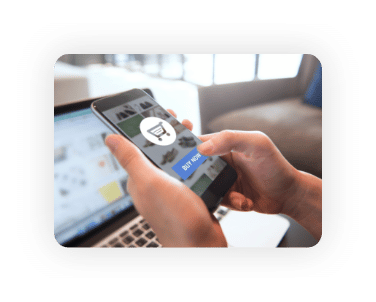 Food & Grocery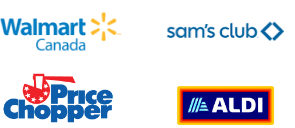 Why leading brands worldwide prefer Algonomy over Bloomreach
Unlike other personalization providers, Algonomy's advanced Visual AI & NLP- Powered Decisioning System combines deep learning with real-time user behavior that can match an in-store encounter.

Bloomreach
Summary
Recognized by Gartner as a Visionary in Personalization Engines for 2022

Yes

No

Algonomy is recognized as a visionary in Gartners Magic Quadrant for Personalization Engines in 2022

Get 30% higher conversions by personalizing from Day 0 for new visitors

Yes

No

Algonomy's Industry-leading DeepRecs™ powered by Visual AI & NLP makes product discovery easier and better by helping you personalize from Day 0 without historical data about products

Boost sales of new & seasonal products by 15%-25% with Deep Recs

Yes

No

Make launches successful by leveraging Algonomy's DeepRecs™ & NLP to surface even products that are new or are relevant for the season

Convert 18% more customers with Real-time Social Validation

Yes

No

Algonomy's Real-time Social Proof Messages build trust & urgency with real time shopper data and social validation through reviews/ratings that nudge cutomers to finish their purchase

Scale up faster without manual intervention using 300+ OOTB AI-powered strategies

Yes

No

Try one of the 300+ proven personalization strategies adopted by top 400 retailers worldwide. Scale quickly and compete with the best

Get 25% more sales by personalizing every touch point

Yes

No

Algonomy drives 25% more sales through product discovery, content personalization, & product personalization with real-time user behavioral data while Bloomreach primarily relies on user search.

Increase basket sizes by 25% with Advanced Bundling & Complete the Look Feature

Yes

No

Give fashion conscious customers stunning suggestions to complete their look and replicate the same impeccable in-store experience online to increase basket sizes by 25%

Integrate Seamlessly With 3rd Party Platforms

Yes

No

Algonomy's Personalization Suite seamlessly integrates with your existing tech stack while Bloomreach requires purchase of CMS to enable personalized marketing.

Dynamic Yield
Summary
Product Recommendations

Advanced - Visual AI & NLP powered

Basic

Algonomy's Visual AI & NLP powered engine enables a hyper-personalized experience by showing customers highly relevant product recommedations based on real-time customer activity on site.

Implementation

Easy with 300+ Automated Strategies

Slightly complex with a steep learning curve

Algonomy's Personalization Suite is easy to set up with 300+ out of the box strategies that can be enabled without a learning curve.

Search Personalization

Available

Not Inbuilt

Algnomoy has an inbuilt search personalization tool: Find. Dynamic Yield has an external partnership with Findify to offer search personalization.

Merchandising Capability

Advanced with bundling and complete the look features

Limited

Algonomy's engine provides deep recommendations that include bundling and complete the look features that drives more engagement & conversions.

Social Proof Messaging

Real-time Social Proof Messaging Available

No

Algonomy enables Real-time Social Proof Messages that build trust & urgency to increase conversions.

Speed and Performance Impact

No drop in speed or performance

Speed impact of anywhere between 1-5 seconds

Algonomys engine exhibits no drop in speed even while handling large volumes (Black Friday, Cyber Monday)

Al-Powered Decisioning

Yes

No

Dynamic yield relies purely on manual A/B testing on the marketers side. Algonomy lets you optimize for any business objective with the help of AI based decisioning.

Integrations with 3rd party platforms

Seamlessly Integrates with all applications

Exporting data to external tools not quite smooth

Algonomy's Personalization Suite seamlessly integrates with your existing tech stack.
Hit 30% more conversions by personalizing from Day 0 for even new & long tail products
Start personalizing from Day 1 without any historical or behavioral data on your products. Algonomy's personalization platform uses Natural Language Processing (NLP) to process text data like product descriptions, styles, etc to personalize shopping experience without any reliance on behavioral data. This enables personalized recommendations for all products including new, seasonal and long tail products that lack sufficient behavioral data.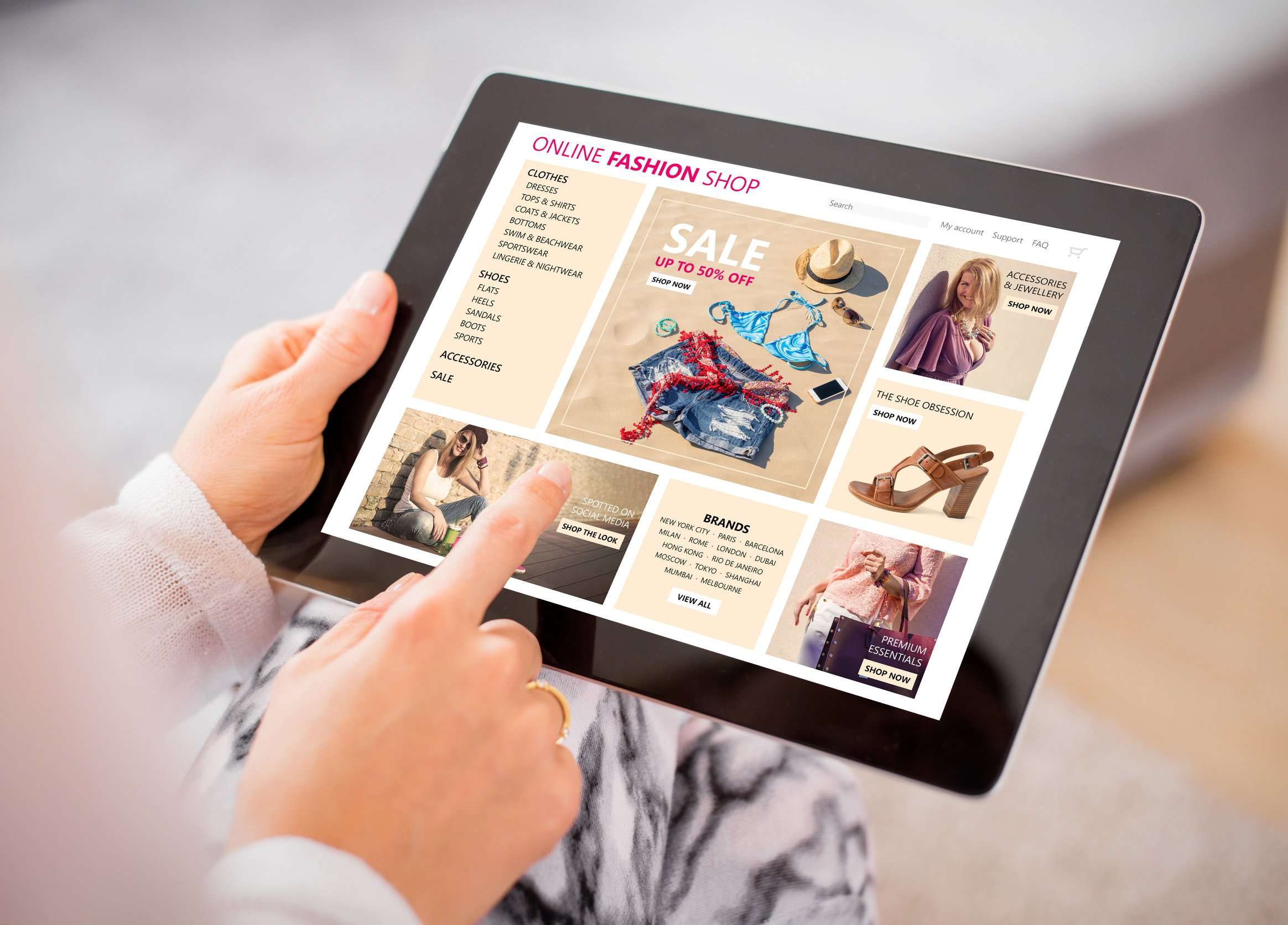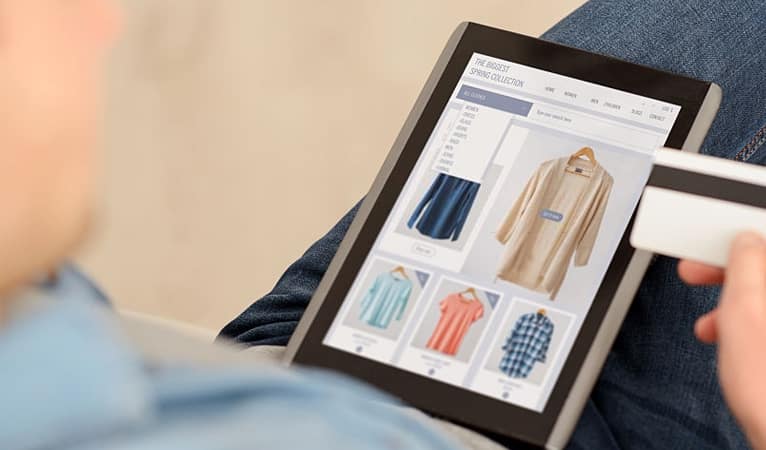 Get 25% larger basket sizes with stunning recommendations that complete the look
Build more conviction and nudge shoppers to shop more by serving both visually similar products, and complementary products that complete-the-look.Visual AI uses deep learning to extract features from images, and generate highly relevant recommendations that visually match the seed product.
Achieve 20% more sales by personalizing every touchpoint of your eCommerce business
Boost your store conversions by building trust and keeping your customers more engaged with the help of 360-degree personalization through search, content, navigation and social proof messaging that provides a hyper-personalized shopping experience at every touch point for each customer.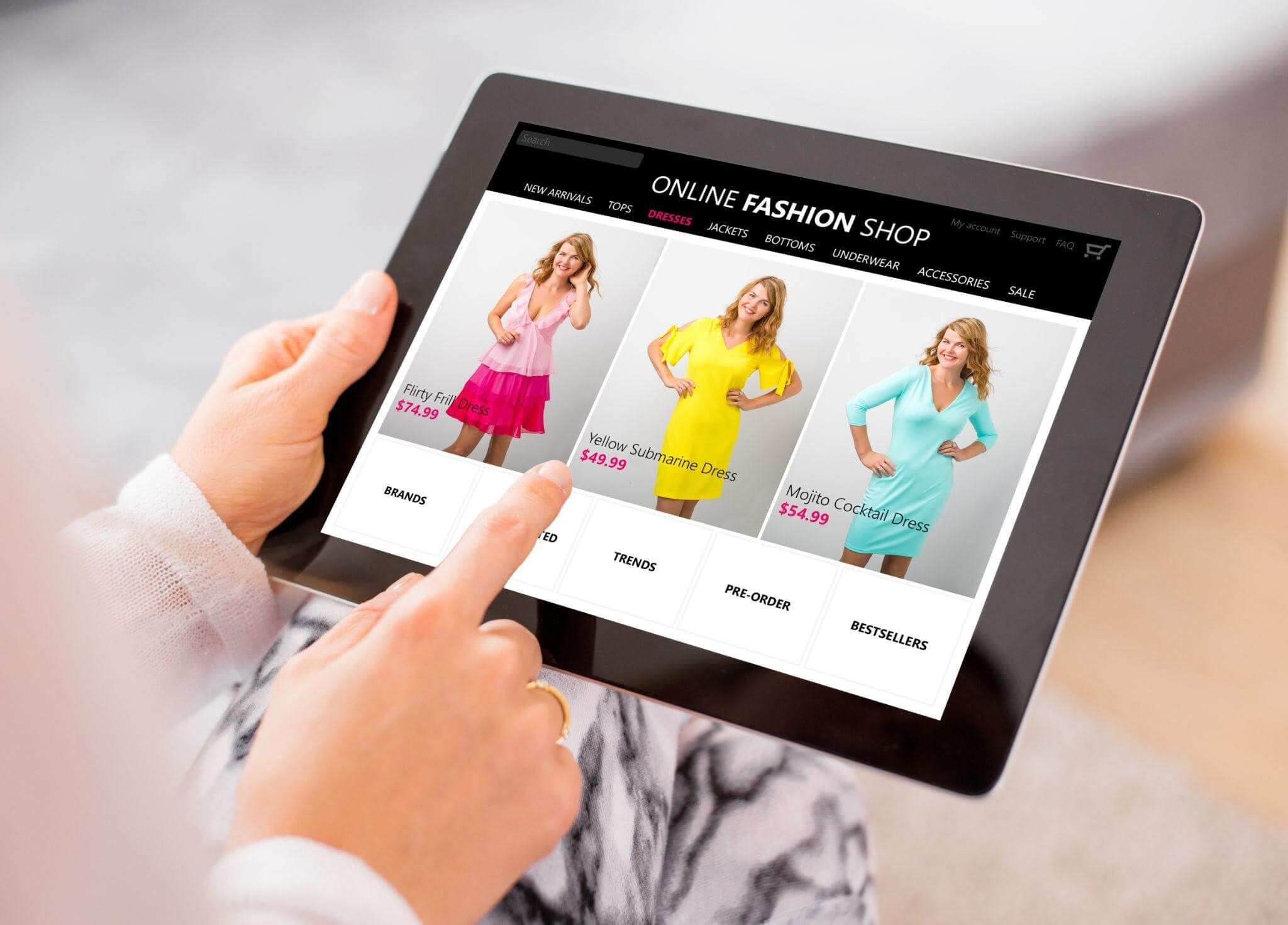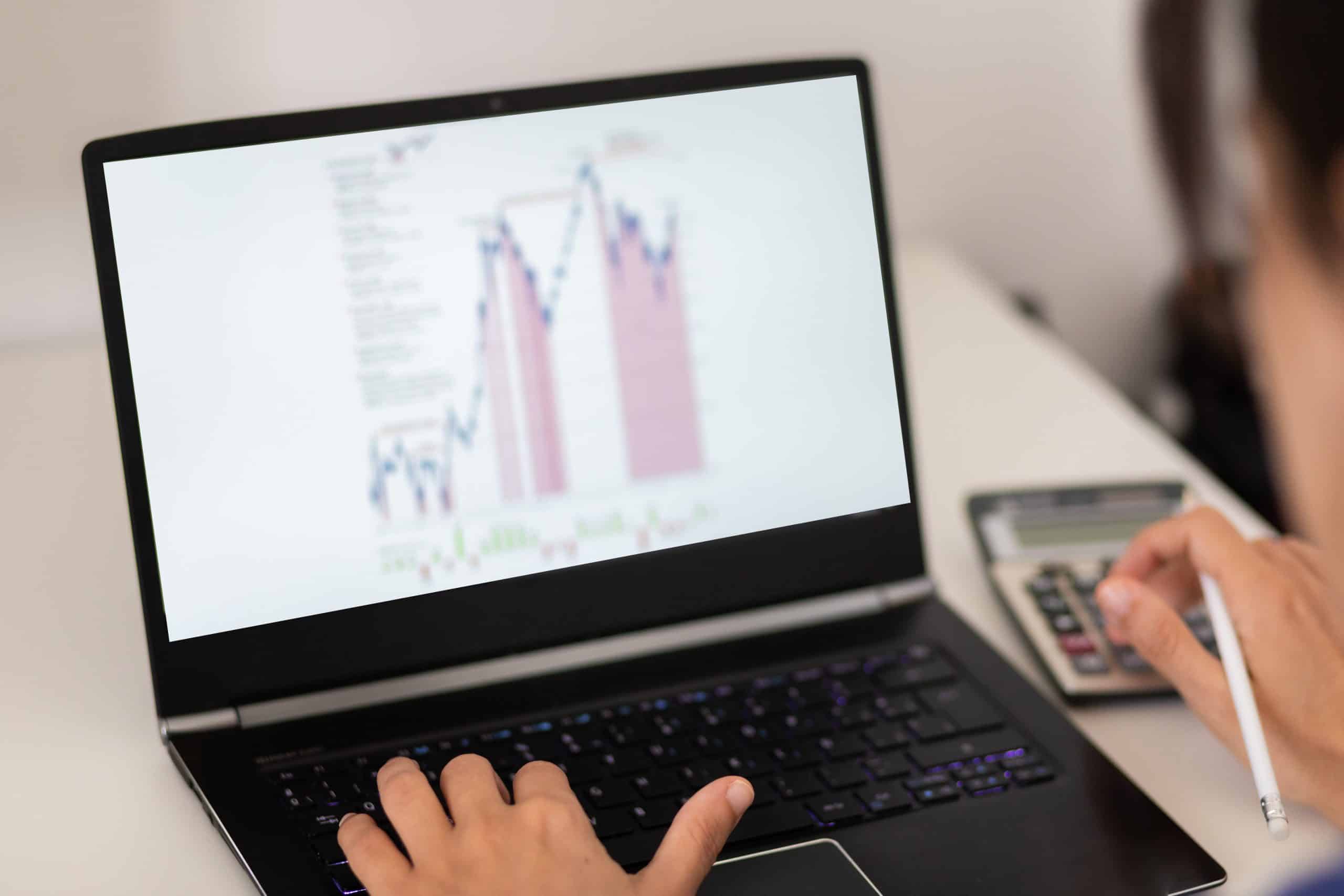 Use AI-powered decisioning to setup & scale up easily without a learning curve
Simply "plug and play"  and eliminate any need for manual intervention and management with 300+ Automated OOTB Strategies that align with every business objective. From collaborative filtering, similar item matching, and cross-sell strategies to deep learning models such as visual AI and NLP use AI-Powered decisioning to help you scale up with the best strategies.

20%
Revenue Lift

30%
Higher Conversions

25%
Larger Basket Sizes
Learn how top brands in your industry have grown with the help of Algonomy's personalization suite
Scale up your eCommerce growth with a full suite of personalization products
Use NLP-based deep learning algorithms to analyze product description data to infer relationships between products and automatically recommend relevant new launches and longtail products that customers will appreciate but not have discovered on their own.
Educate and engage customers by combining relevant content with search results. Guide them with tips and inspiration to discover the best ways to enjoy your products.

Recommend visually similar and 'complete-the-look' products without merchandiser effort. Apply Visual AI to map visual similarities between products, generating relevant recommendations that help shoppers decide to purchase easily.
Capture in-session signals to build contextual and relevant content. Re-sort the product display in real-time, instantly matching the shoppers' current and past preferences as they browse your site.
Convert new and anonymous shoppers by using in-session signals, wisdom of the crowd, and data inputs like browsing behavior, product attributes, trends, geodata, inventory, and merchandising goals to build contextual and relevant recommendations.
Reduce last-mile bounces after reaching a threshold, with dynamic incentives aligned with the shoppers' interests and affinities.

Enable easy product comparisons and help customers build conviction.

The only unified platform to enable real-time recommendations across both online and offline touchpoints. Engage in the moment on the right channel - be it your website, app, SMS, email, store, kiosk, or call center.

Drive up your ROI with the world's most advanced Visual AI & NLP powered personalization engine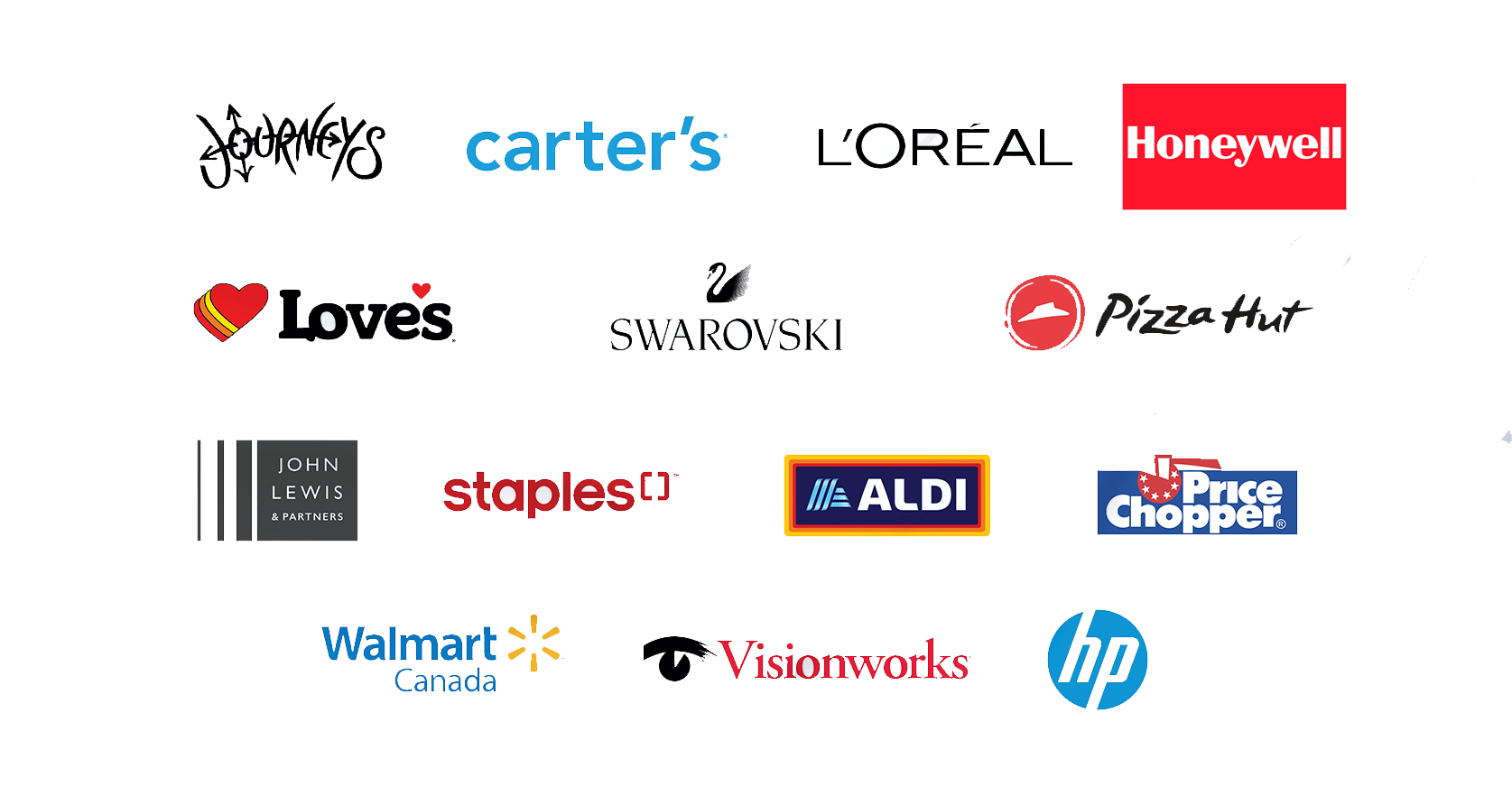 Join top global retailers in the next evolution of online shopping