Make convenience captivating with digital
Up your digital game with algorithms.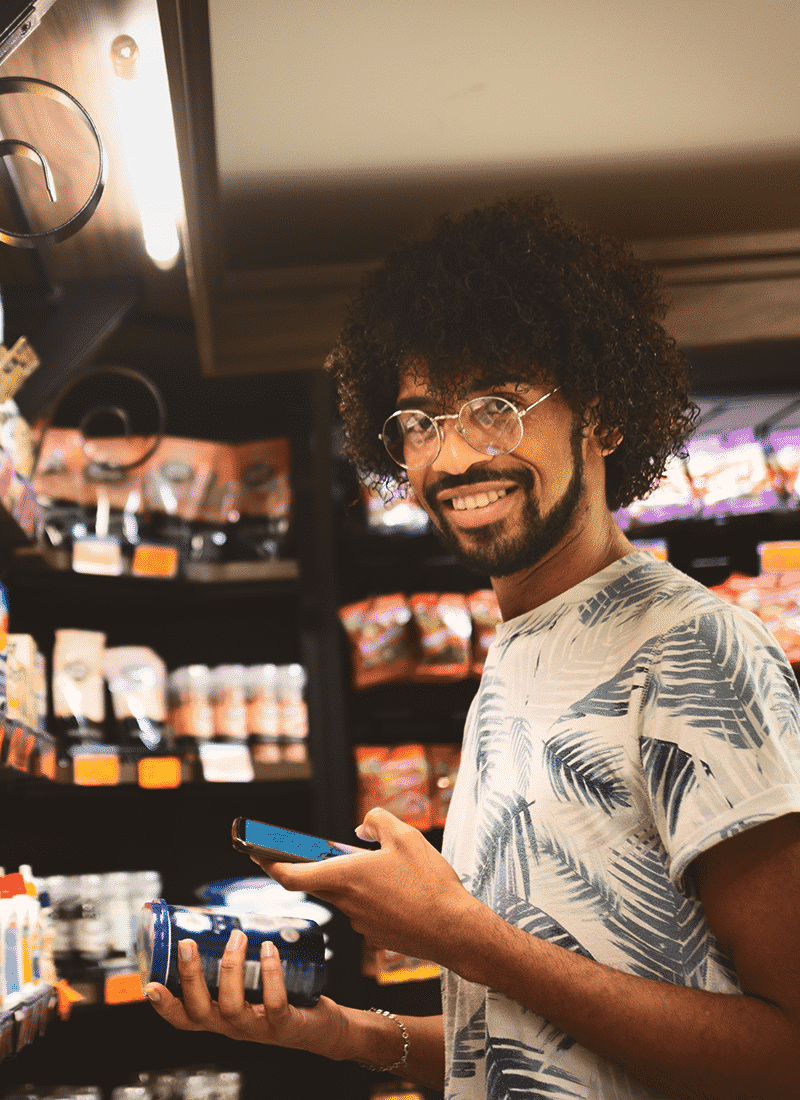 Personalize mobile experience
Drive customers to your mobile app and captivate them with individualized experience. Draw customers to store with relevant offers and product recommendations on the app. Leverage geo-location to attract customers to the store.
Learn more
Build an omnichannel digital story
Engage with your customers through their purchase journey in the channel of their choosing. Ensure consistent brand voice across digital touchpoints – email, SMS, mobile apps, website, store.
Learn more
Supercharge your marketing with data and insights
Stay ahead of the curve by leveraging advanced algorithms to understand your customers as their tastes and shopping behaviours change and evolve. With a unified, 3600 view of customers, market more effectively to customers driving increased visits.
Learn more
Delight your customers with 100% product availability
Ensure 100% on-shelf availability of products and brands through real-time visibility of inventory positions, out of stock alerts and inventory visibility to Direct Store Delivery (DSD) vendors through a collaboration platform.
Learn more
Make customers come back for more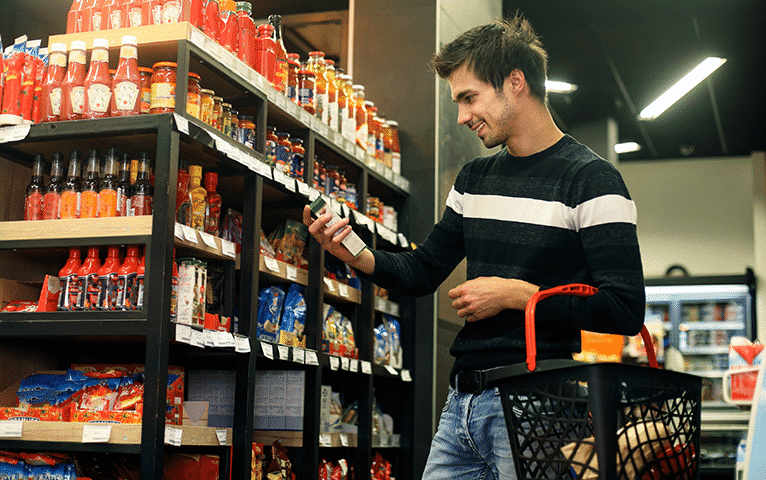 Improve trip frequency & basket size
Push one-to-one offers, basket builders, weekday deals and special coupons to get customers to visit and purchase more often. Blend convenience with personalization to deliver incomparable value to your customers.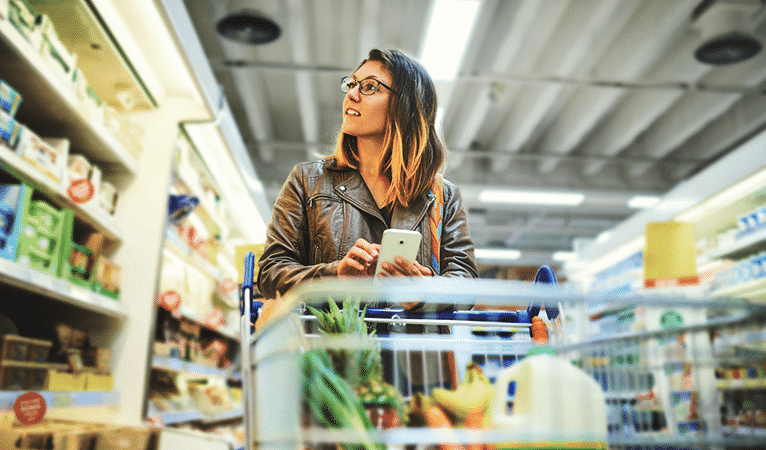 Test different content, combos, offers to know what customers really want. Leverage the learning to optimize every campaign, channel and offer to improve response rates and marketing ROI.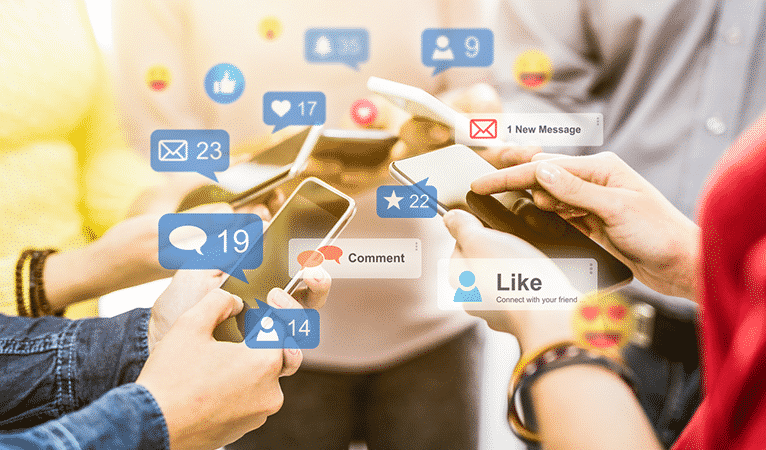 Expand your customer base
Acquire new customers with multichannel marketing across online and offline channels. Leverage advanced customer analytics such as lookalike and propensity to run relevant campaigns across a wider audience.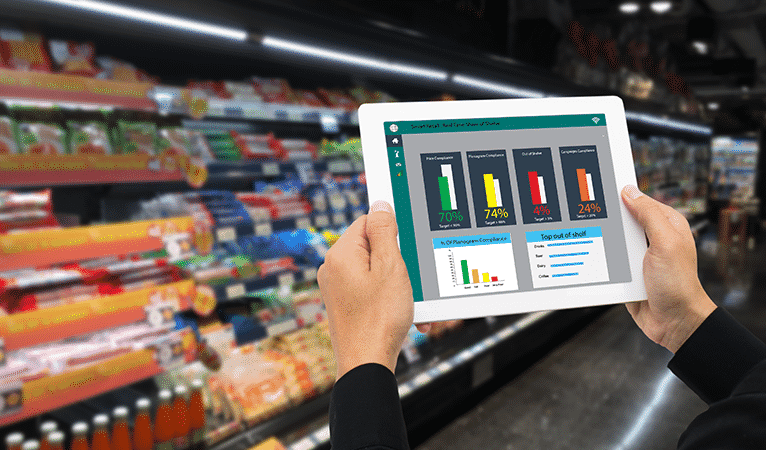 Improve revenue and profits
Seamlessly collaborate and share insights with suppliers to ensure optimal inventory management and reduced costs. Prevent revenue loss arising from stock-out situations and maximize revenue.